Warrior Wednesday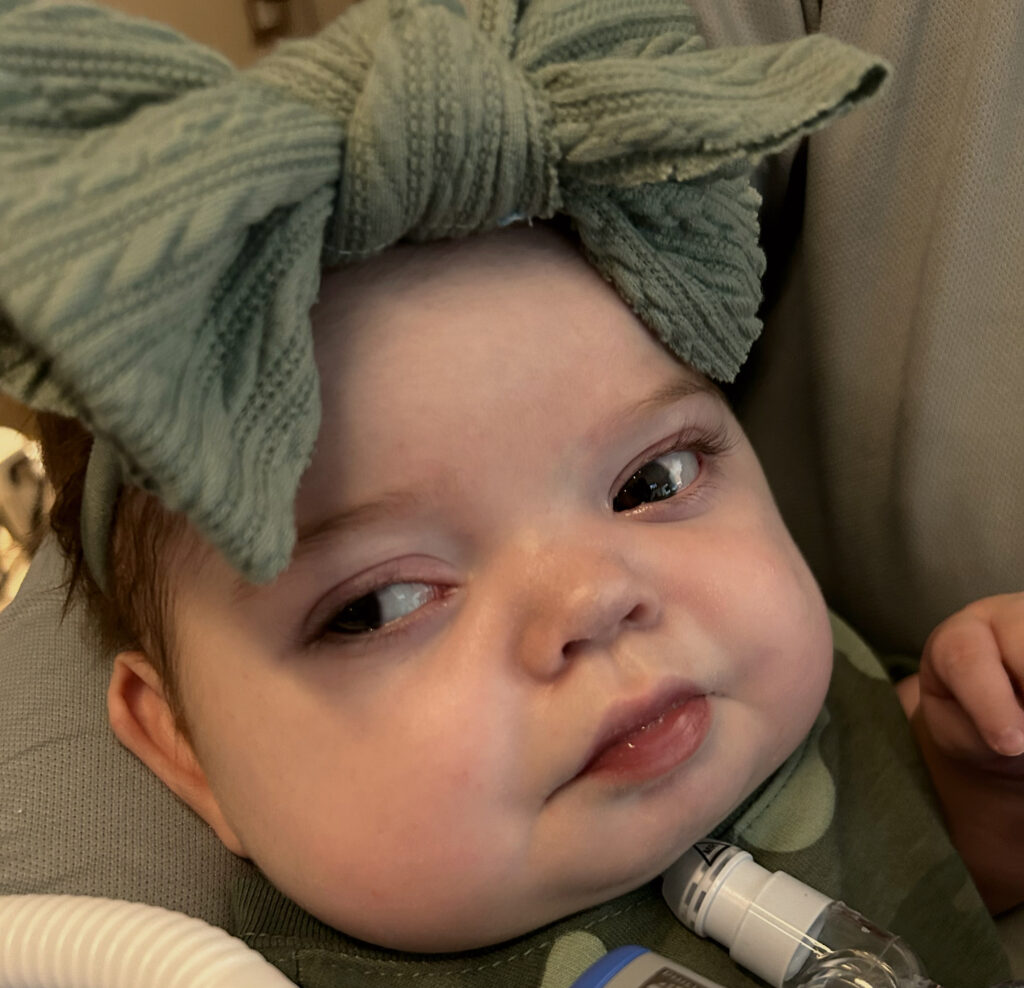 Lylah Rae, Forever 11mths
ASD, DORV, SV, TAPVR
Lylah Rae was born at CHC, she had a total of 4 surgeries with one of them being back to back within a week! She exceeded a lot of doctor's expectations and shocked everyone in the hospital. Lylah Rae fought the good fight against CHD for 10 months, never letting anything stop her each day that went by. She was the strongest warrior this world could ever meet! Though she be little, she is fierce❤️💙
Charging the Storm
Lylah Rae fought through each battle everyday with the support of her mama and daddy. We got through anything as a family and never let anyone doubt what she was capable of doing.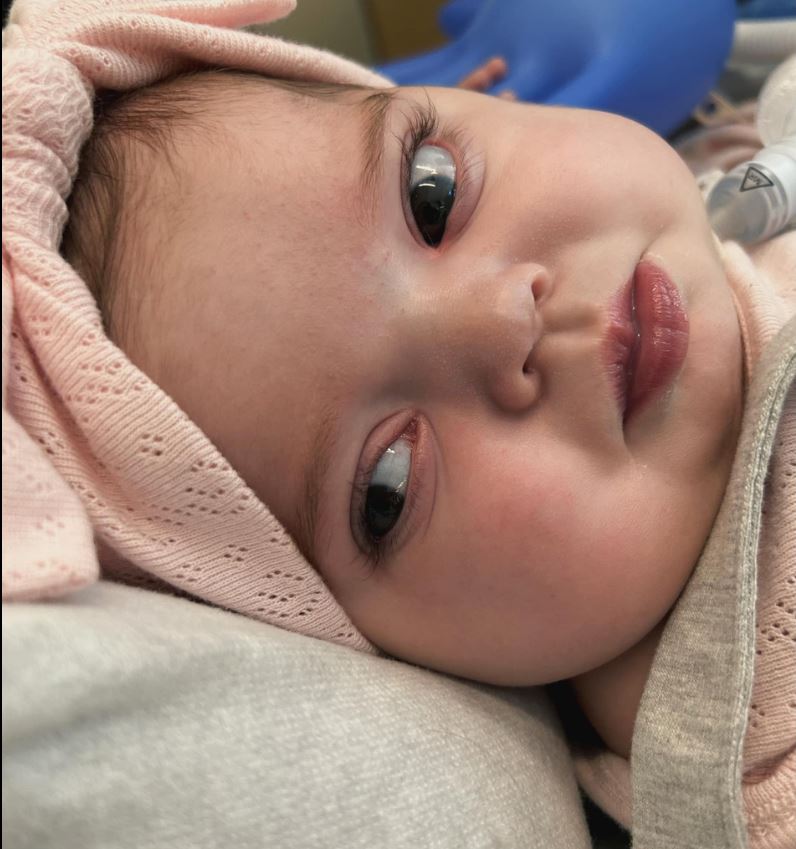 Want to be a part of Warrior Wednesday?
Fill out and submit the form below! Each warrior who is featured receives a buffalo bead to add to their beads of courage along with a gift card. All heart warriors and heart angels are welcome!
Once your form is submitted, please email 2-3 pictures to thelevil[email protected] with the name of your child as the subject line.