Warrior Wednesday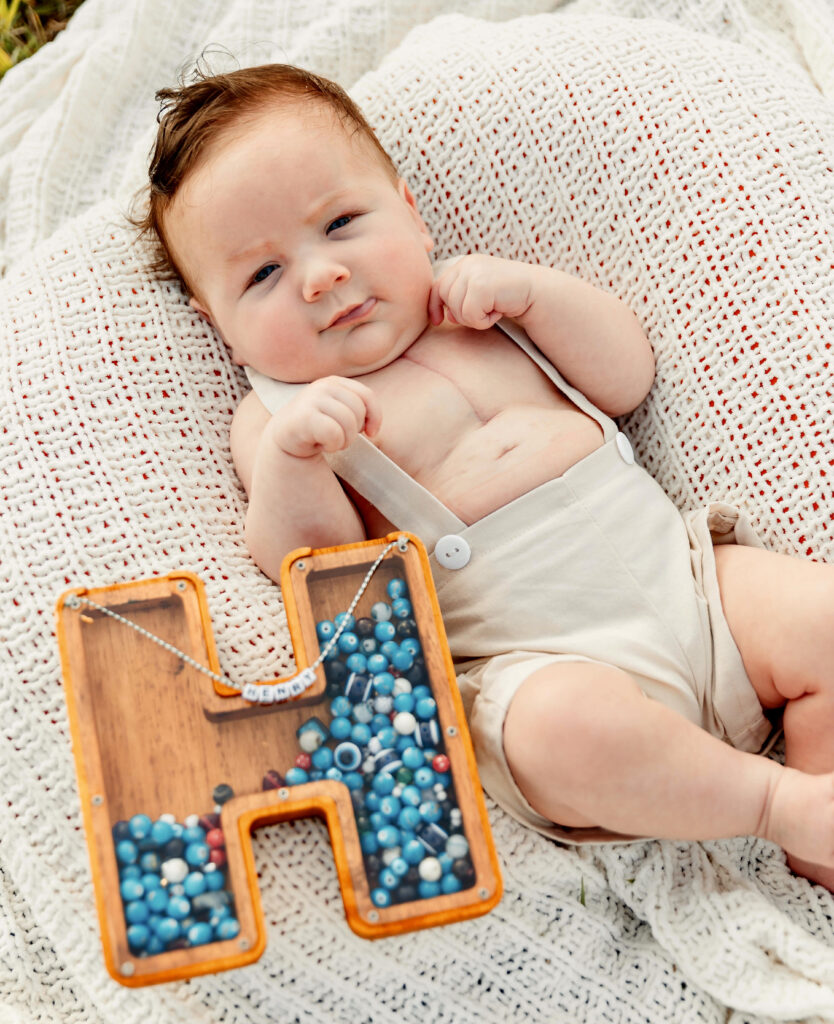 Henry, 8wks old
Tricuspid Atresia
Henry was diagnosed with Tricuspid Atresia at 24 weeks gestation. He was discharged from the NICU after 9 days and was able to bond with his family for 4 weeks before being readmitted to the hospital for low saturations. At 6 weeks old, he underwent his first surgery to receive a central shunt. He will need one more surgeries in the coming years to allow his heart to efficiently work on a single ventricle. Henry underwent his Glenn on 3/15 and is back home and doing great!
Charging the Storm
Henry is truly a miracle. During a routine balloon procedure in the cath lab, the balloon broke off the catheter and embolized through his body. This was a complication his surgical team had never seen before. After a few days on ECMO while his team planned how to best remove the balloon, they were finally able to remove it from his aortic arch. A few days later, his shunt clotted and had to emergently be revised. Within two weeks, he had undergone 3 open heart surgeries. He's now recovering beautifully and is full of smiles, even after everything he's been through.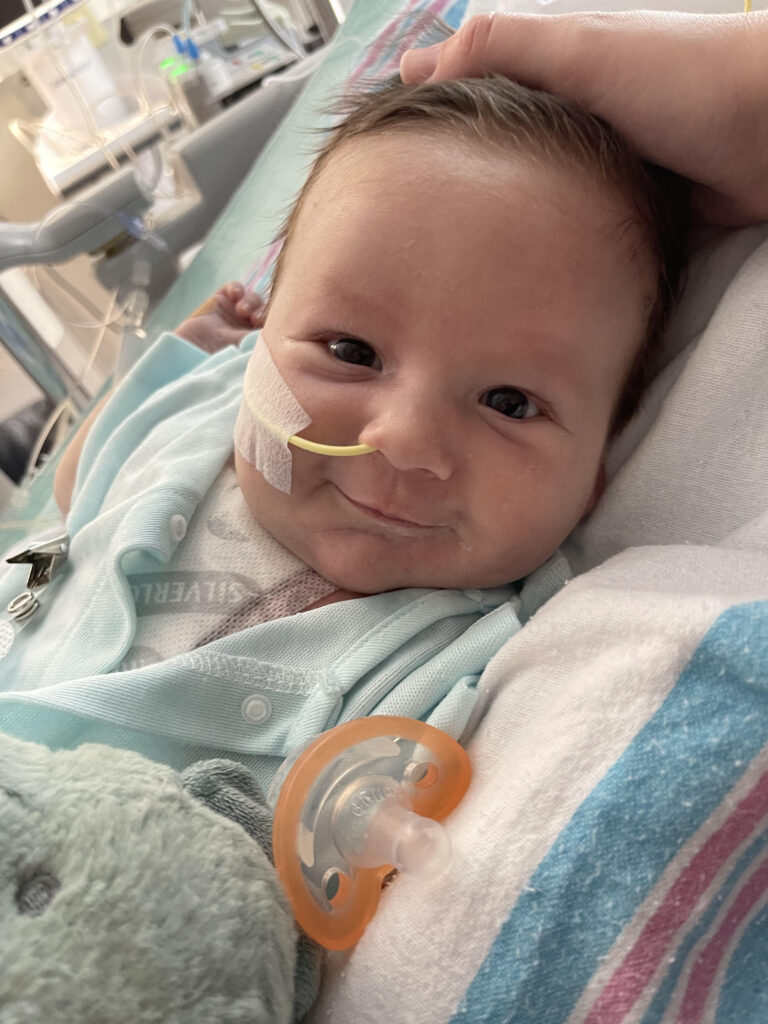 Want to be a part of Warrior Wednesday?
Fill out and submit the form below! Each warrior who is featured receives a buffalo bead to add to their beads of courage along with a gift card. All heart warriors and heart angels are welcome!
Once your form is submitted, please email 2-3 pictures to [email protected] with the name of your child as the subject line.