Warrior Wednesday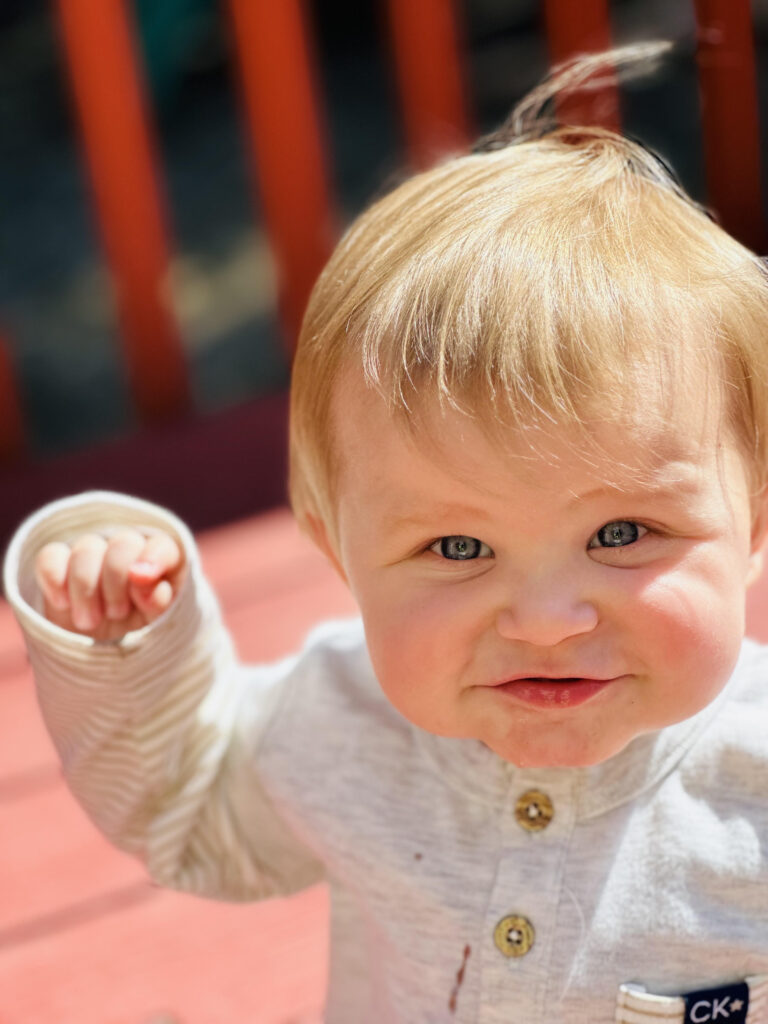 Braxton, 21mths
VSD
Braxton was born at 36 weeks, he was so ready to meet mom and dad! I had contractions from the moment I got pregnant & knew he would come early. Braxton lights up the room, from the very beginning we knew he was fighting for his life every day of every night. He's been on lasix since he was born to keep fluid off his lungs because he has 4 holes in the left lower quadrant that really has been hard to repair due to weight issues and size. He had a PAB band 12/16/21 due to heart failure hoping that his blood flow could work properly. 4/8/22 his PAB broke and he had to undergo OHS again, placing a new one. There hoping a heart cath can help patch some holes so his congestion can get better and he can keep growing 🙂 Braxton still can't walk On his own but he moves like Tarzan, loves like a teddy bear and laughs until his heart content. He's been such a fighter ❤️
Charging the Storm
From having to be on medication from birth, echos and chest x rays every few weeks to few months, 2 open heart surgeries, future heart cath and future open heart surgery again.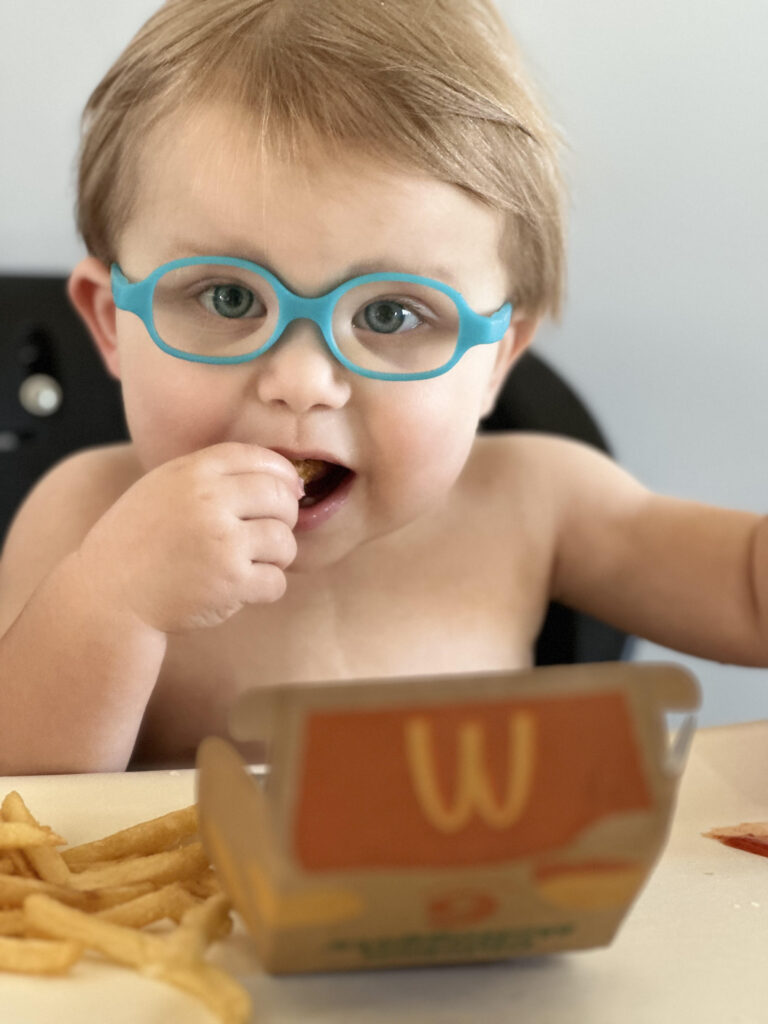 Want to be a part of Warrior Wednesday?
Fill out and submit the form below! Each warrior who is featured receives a buffalo bead to add to their beads of courage along with a gift card. All heart warriors and heart angels are welcome!
Once your form is submitted, please email 2-3 pictures to [email protected] with the name of your child as the subject line.