Donate today and help us charge the storm against the most common and most deadly birth defect.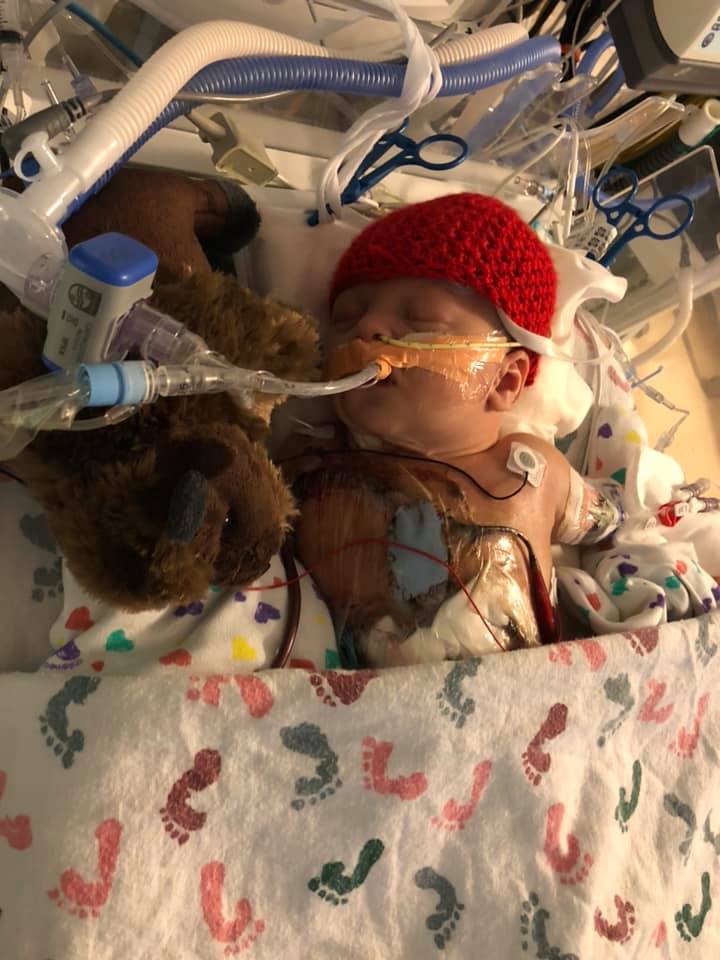 Our hope is that no other family has to walk the same path we did. Through more research and medical advancements, children like Levi can live a long happy life. Thank you for your support in honor of our perfect buffalo.

-Phil and Lauren Herman
Levi's Legacy is a registered 501(c)3 charity. All donations are tax deductible.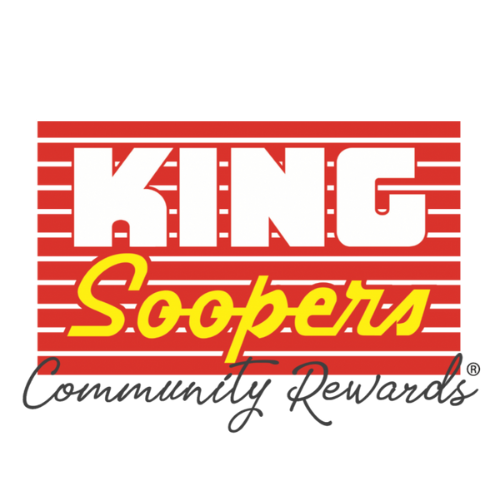 Grocery Shop to Support Levi's Legacy
Support Levi's Legacy by doing your every day shopping at no additional cost!
It's simple! Click on the link below and connect your account to Levi's Legacy.
Organization Name: Levi's Legacy
Organization Number: SJ121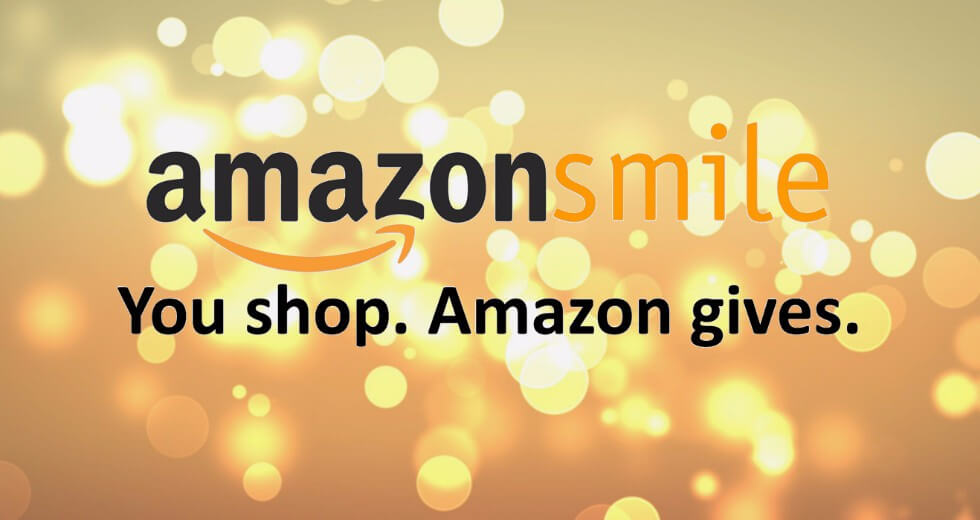 Amazon Smile
By shopping Amazon Smile, it is a simple way for you to support your favorite charitable organization every time you shop, at no cost you. Amazon Smile donates 0.5% of your eligible purchases to the charity of your choice.
Charity Name: Levi Legacy