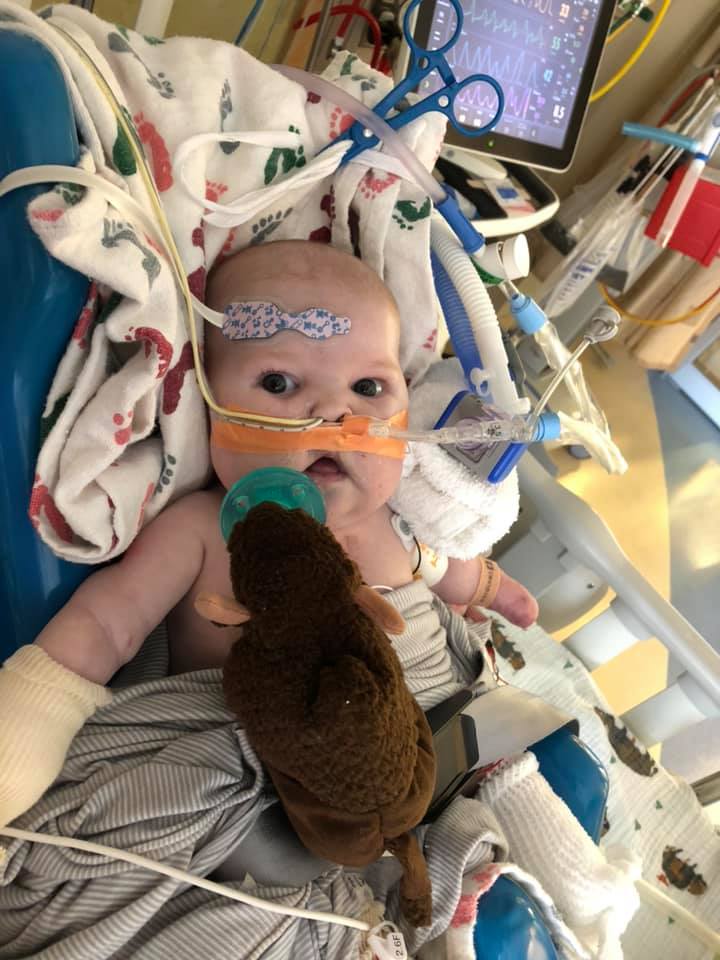 Levi's Legacy is proud to offer a $1,000 scholarship to one heart warrior pursuing higher education.
This scholarship seeks to support a heart warrior as they continue on their education journey.
Any high school senior born with a congenital heart defect may apply to this scholarship opportunity.
To apply, please tell us about how you have charged the storm in life and what impact having a CHD has had on your life.
Applications are due by August 1st, 2022
Please note, the form on this page does not save your progress. We recommend typing your essay in another program and then submitting once it is complete.
Eligibility Requirements
High School Senior
Born with a CHD