Warrior Wall
Levi
Heterotaxy (RAI), TAPVR, DORV, AVSD, AV Canal, Pulmonary Atresia, Obstruction of Pulmonary Veins, Bilateral SVCs, Asplenia, Midline Liver, Right Sided Stomach
Mackenzie
Hypoplastic Left Heart Syndrome with Aortic Atresia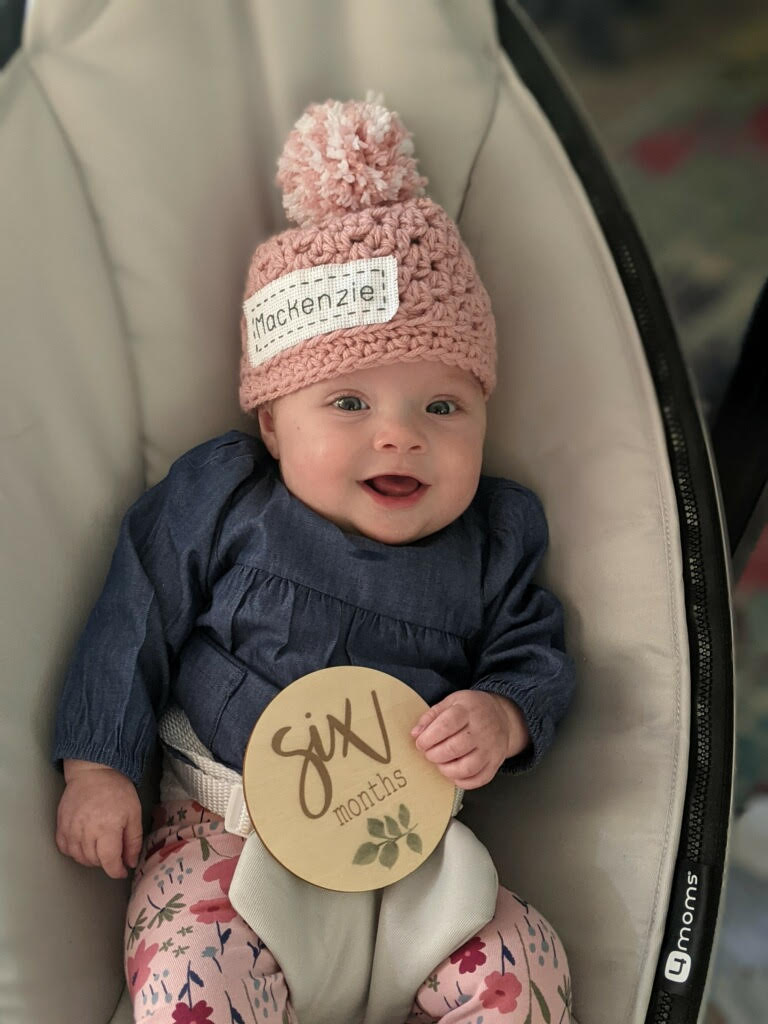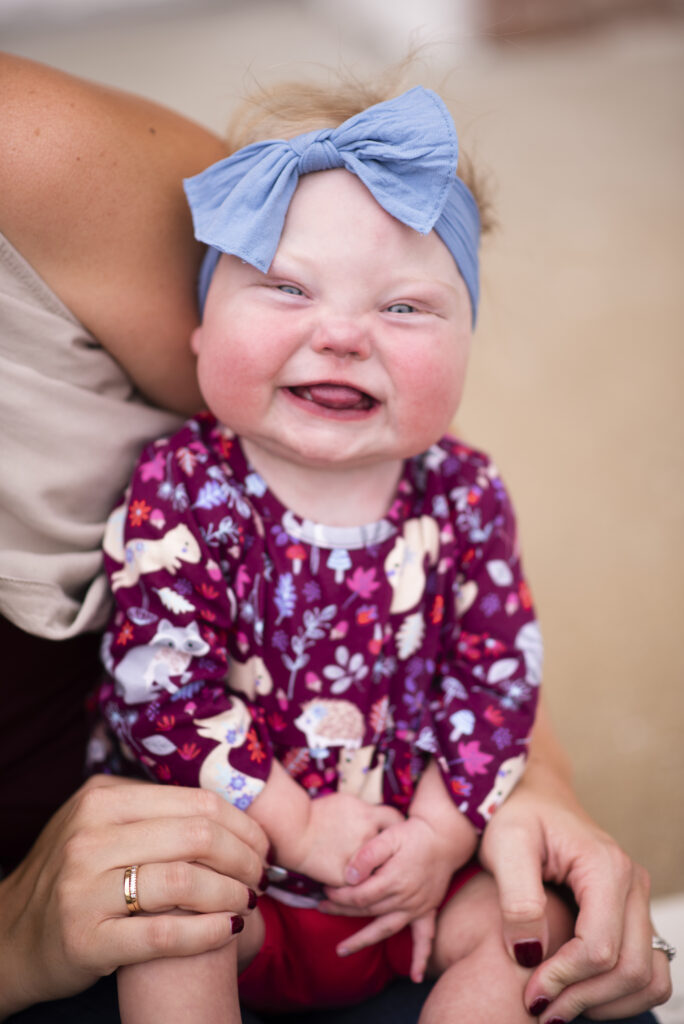 Berkley
Hypoplastic Left Heart Syndrome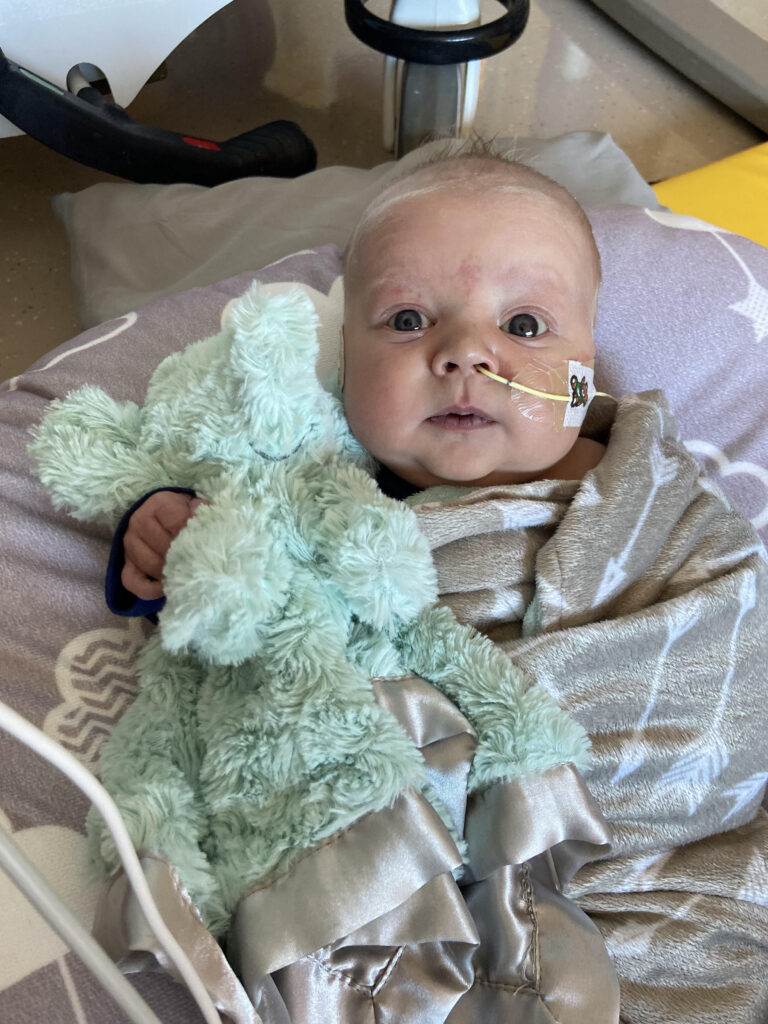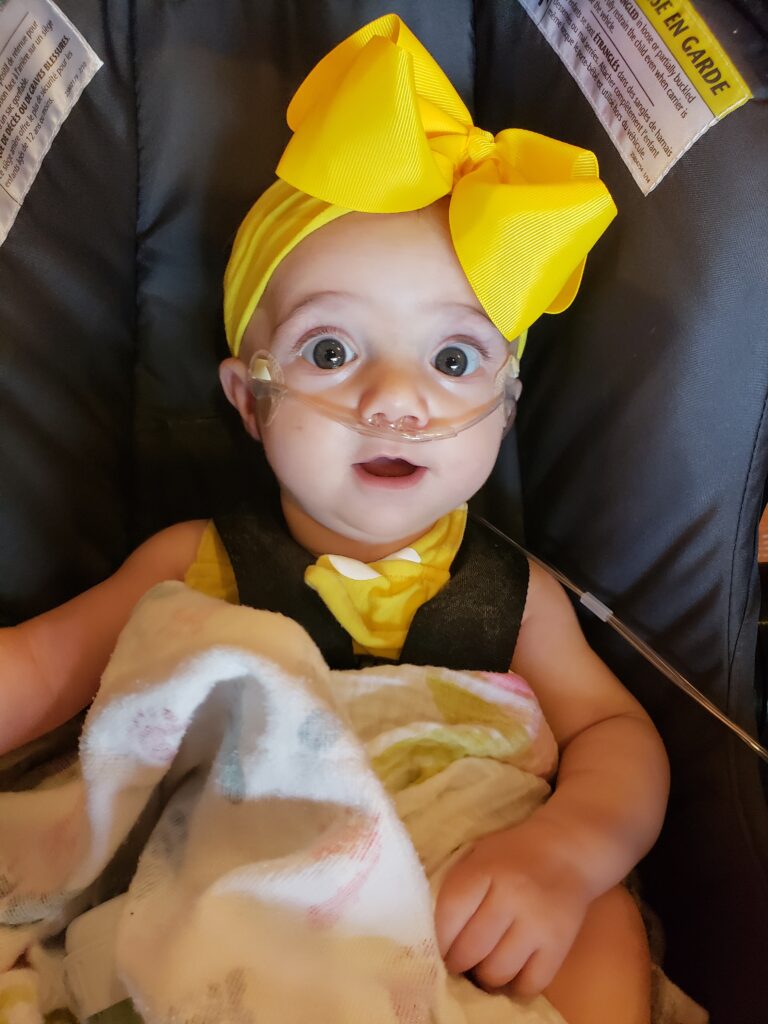 Kallissa
Single Ventricle, DORV, Supracardiac obstructed TAPVR, Heterotaxy, Common Atrium and AV Connection, Malposed Great Arteries, Pulmonary Stenosis
Lovely
Truncus Arteriosus Type A3 with Anomalous Origin of the Left Pulmonary Artery from the Ductus Arteriosus, VSD and Right Aortic Arch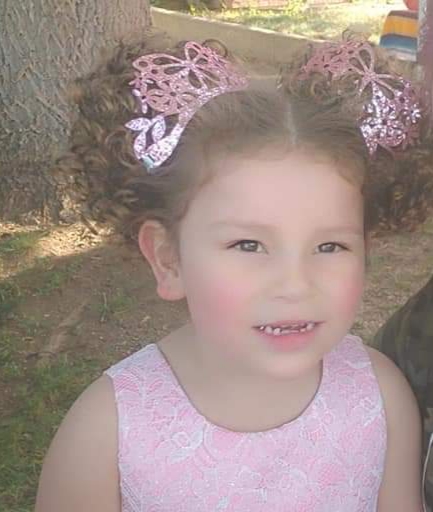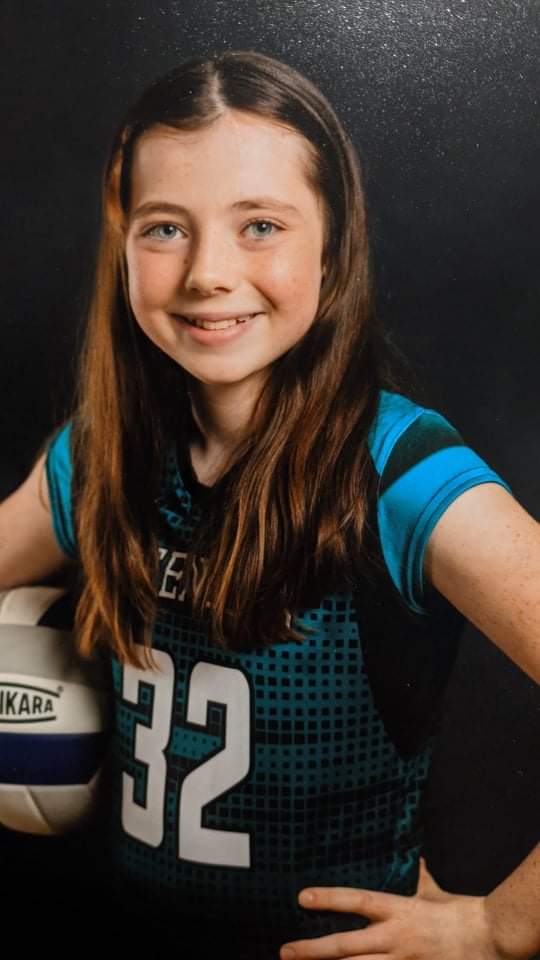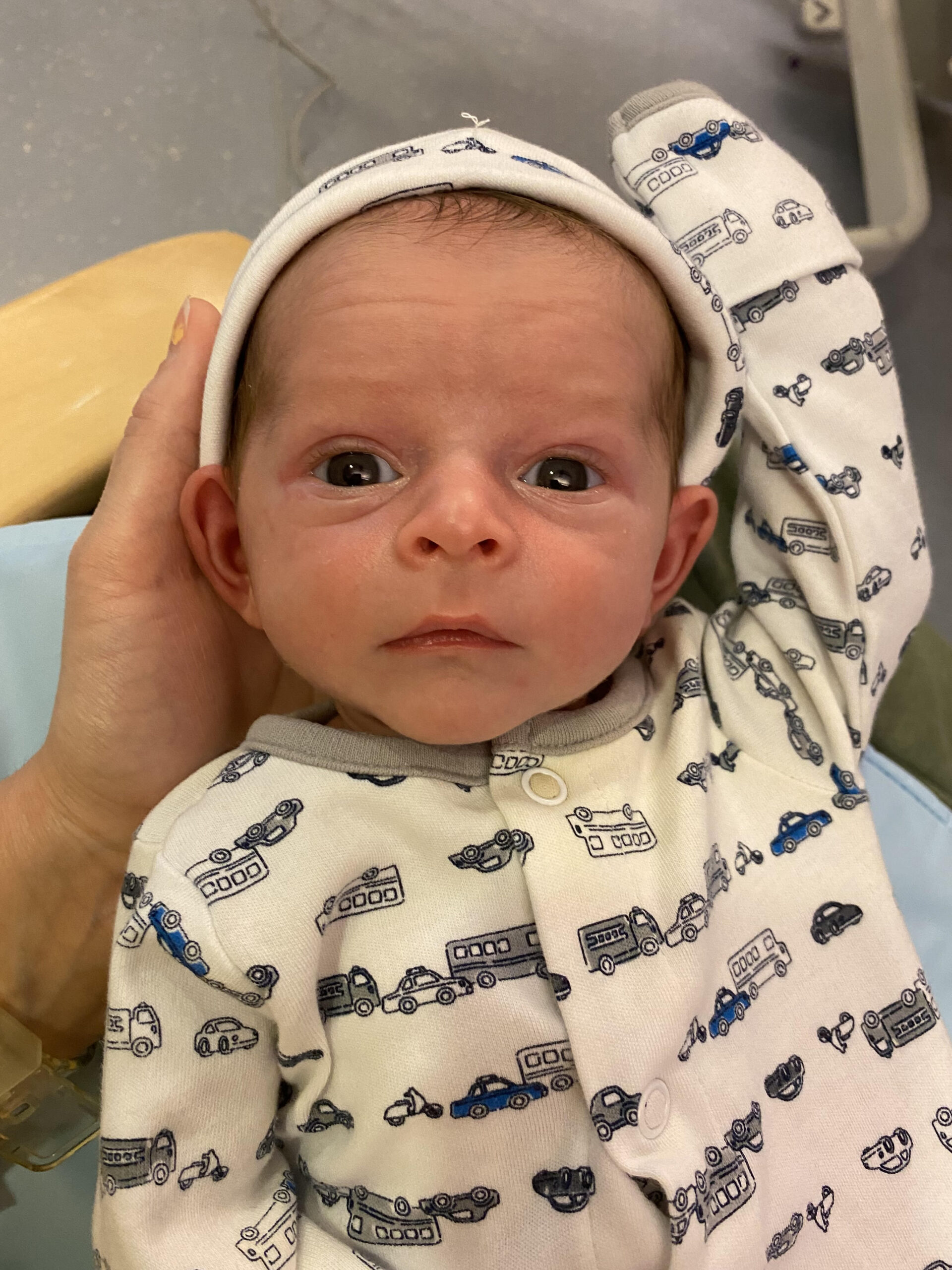 Liam
Complete AVSD, Dextrocardia and Right Aortic Arch
Sawyer
Heterotaxy (RAI), AVSD, TAPVR, TGA, DORV, Bilateral SVCs, Pulmonary Artery and Valve Stenosis, Midline Liver and Gallbladder, Right Sided Stomach, Asplenia and 2-three lobed lungs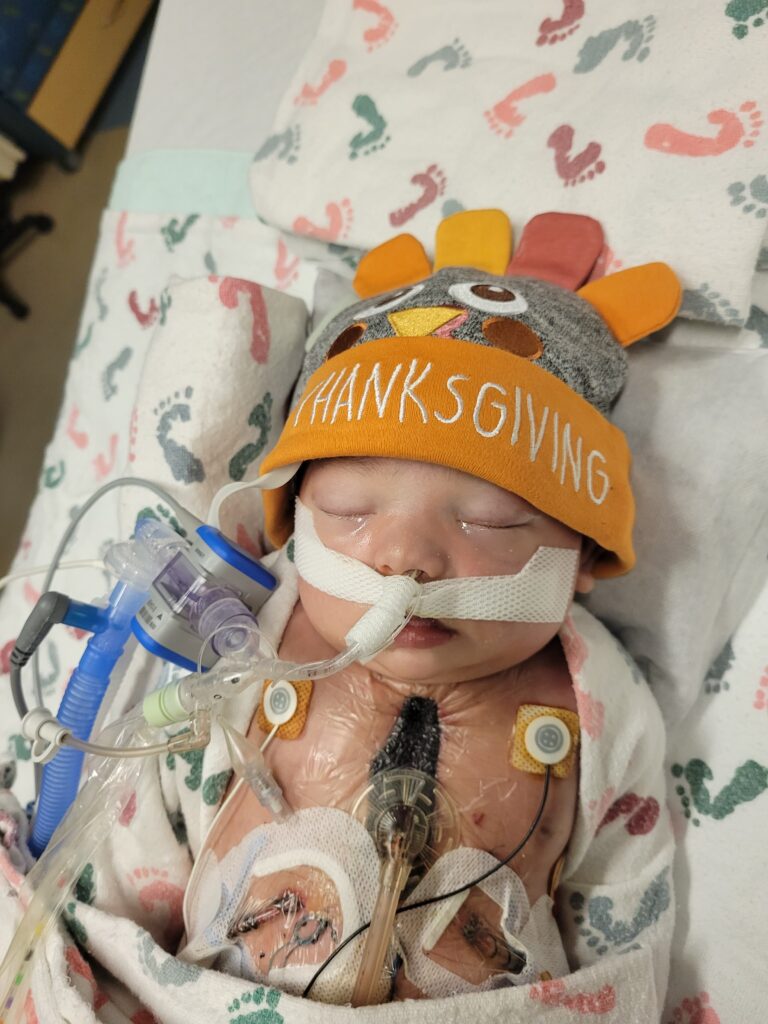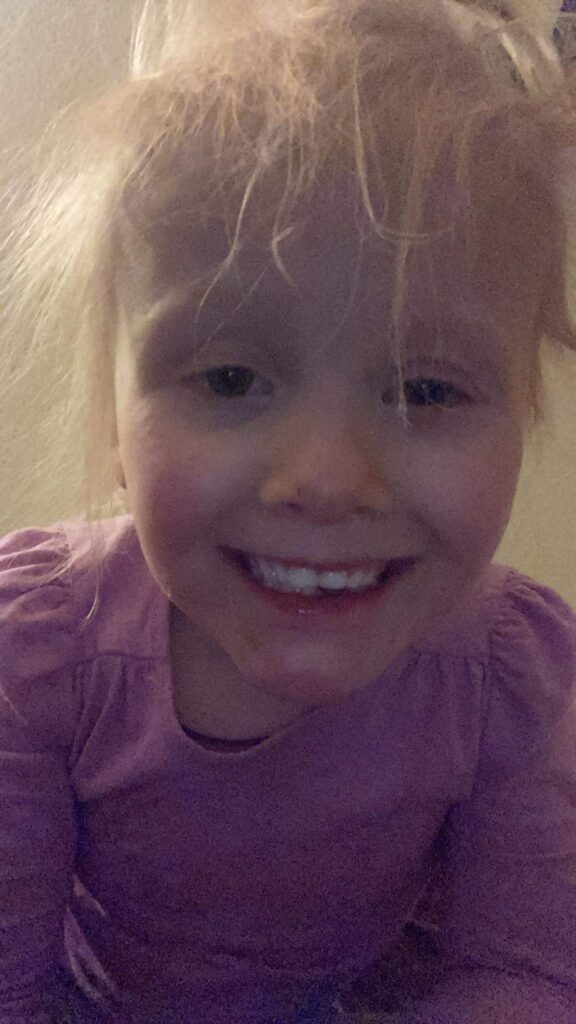 Skyler
Complete Common AV Canal Defect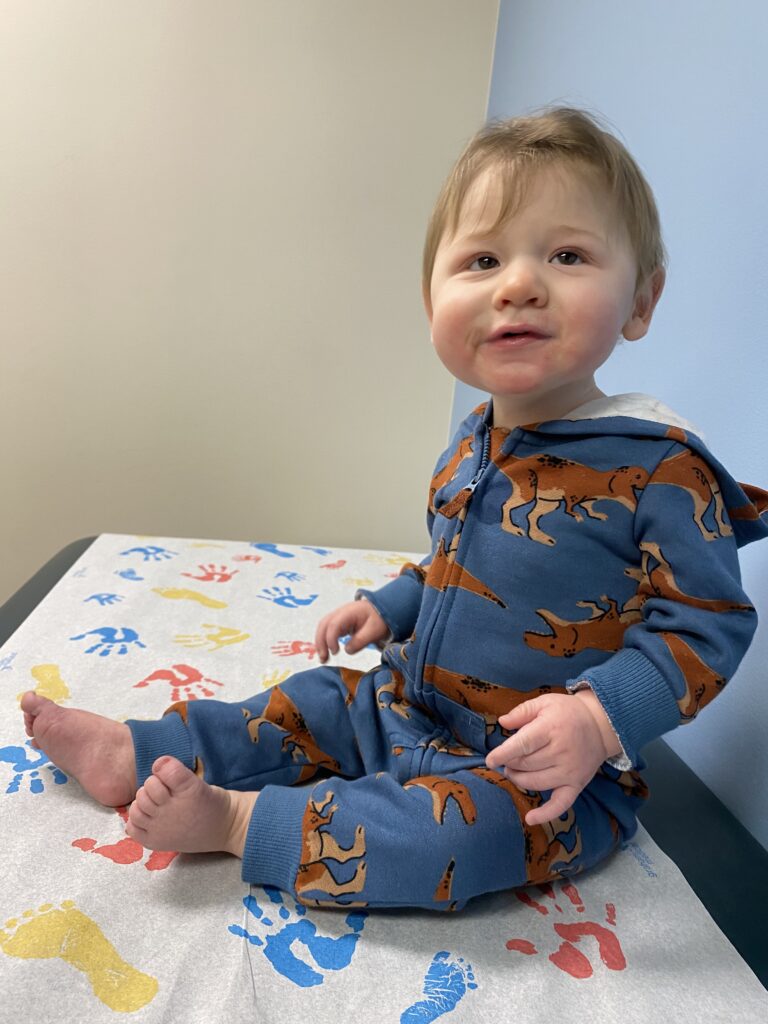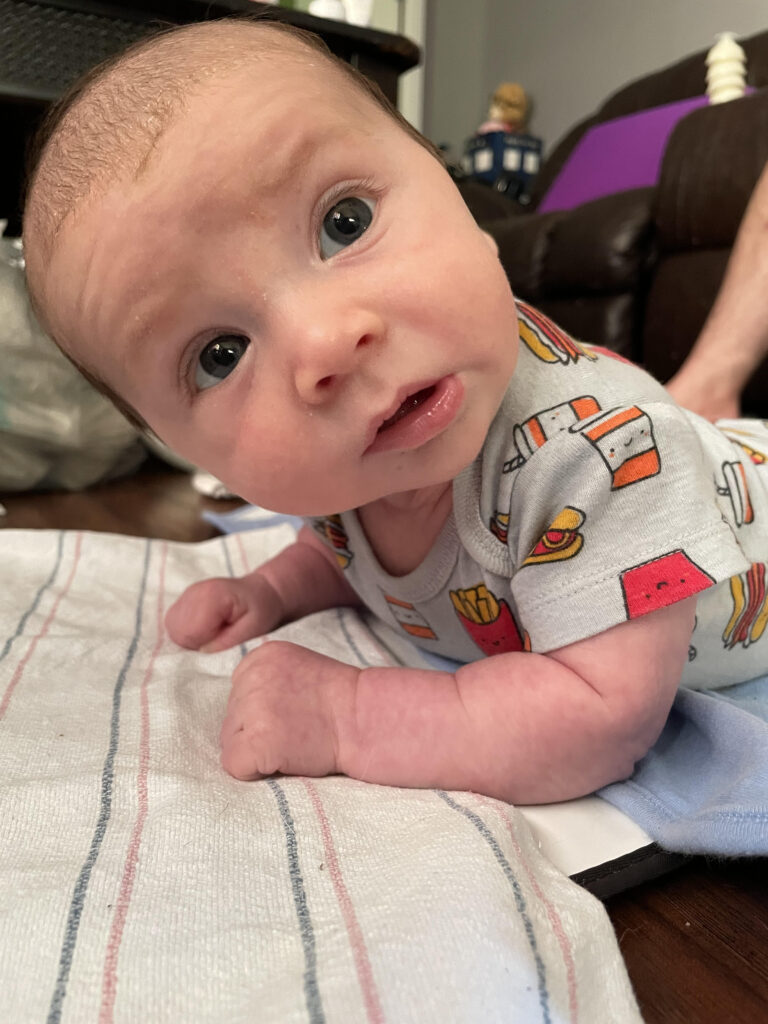 Xander
Coarctation of the Aorta, Bicuspid Aortic Stenosis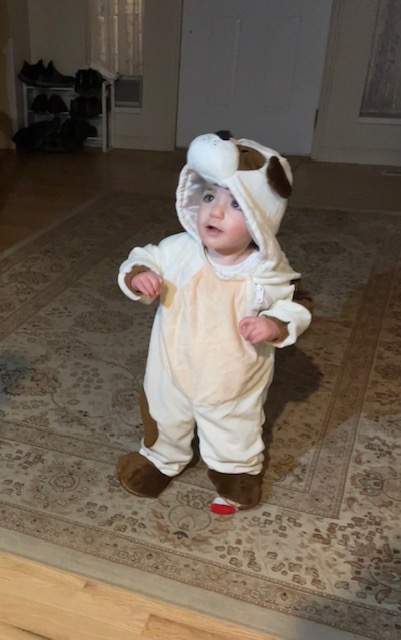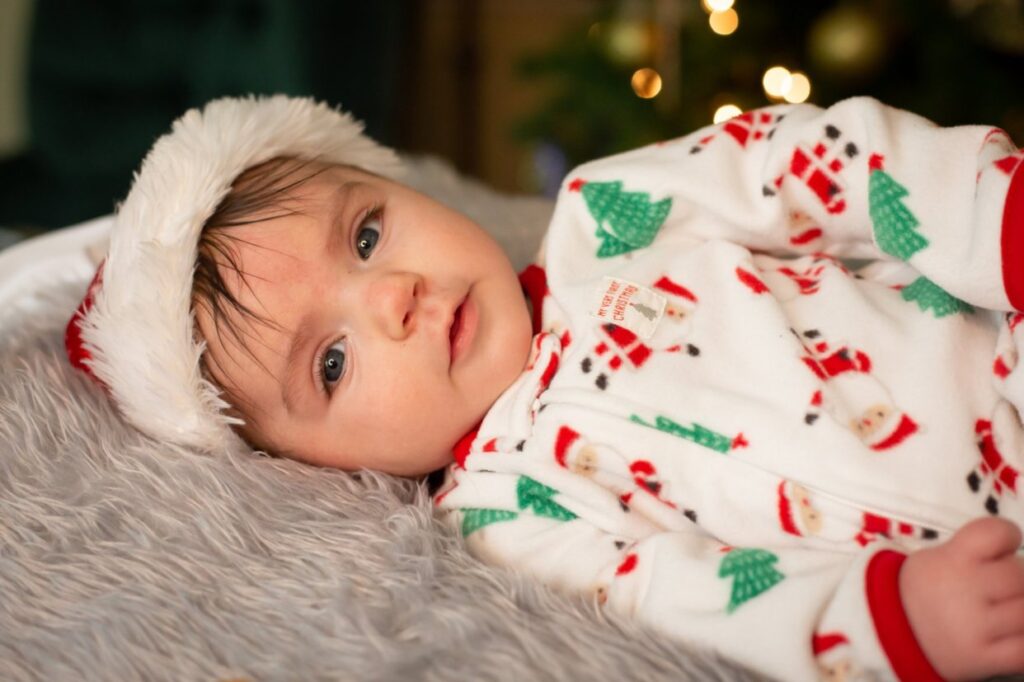 Savannah
Interrupted Aorta Arch and VSD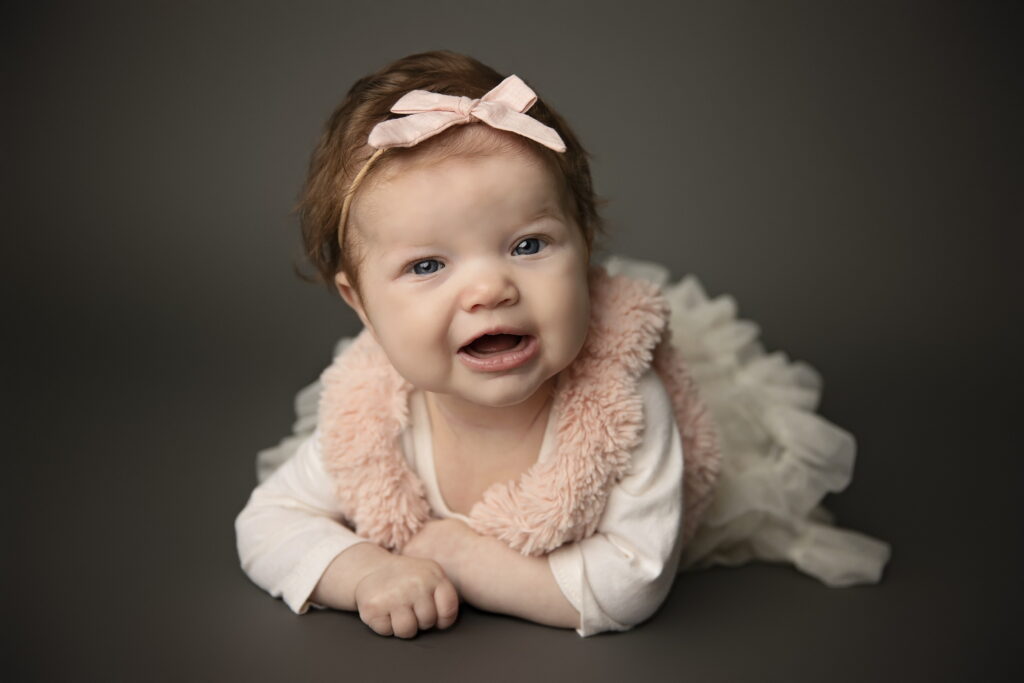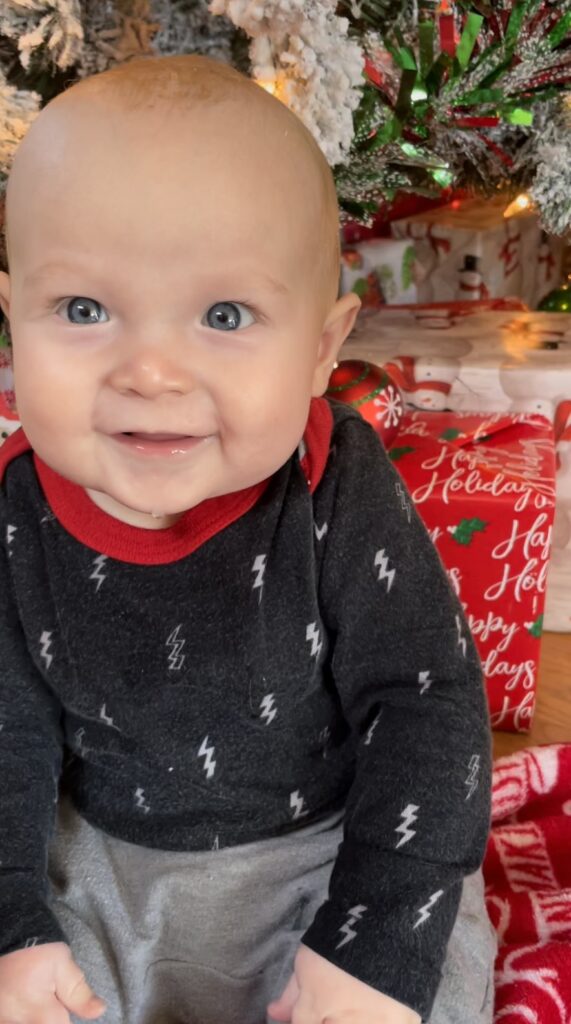 Spencer
Severe Pulmonary Valve Stenosis, Multiple ASDs
Salem
Interrupted Aortic Arch and VSD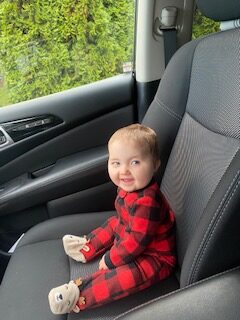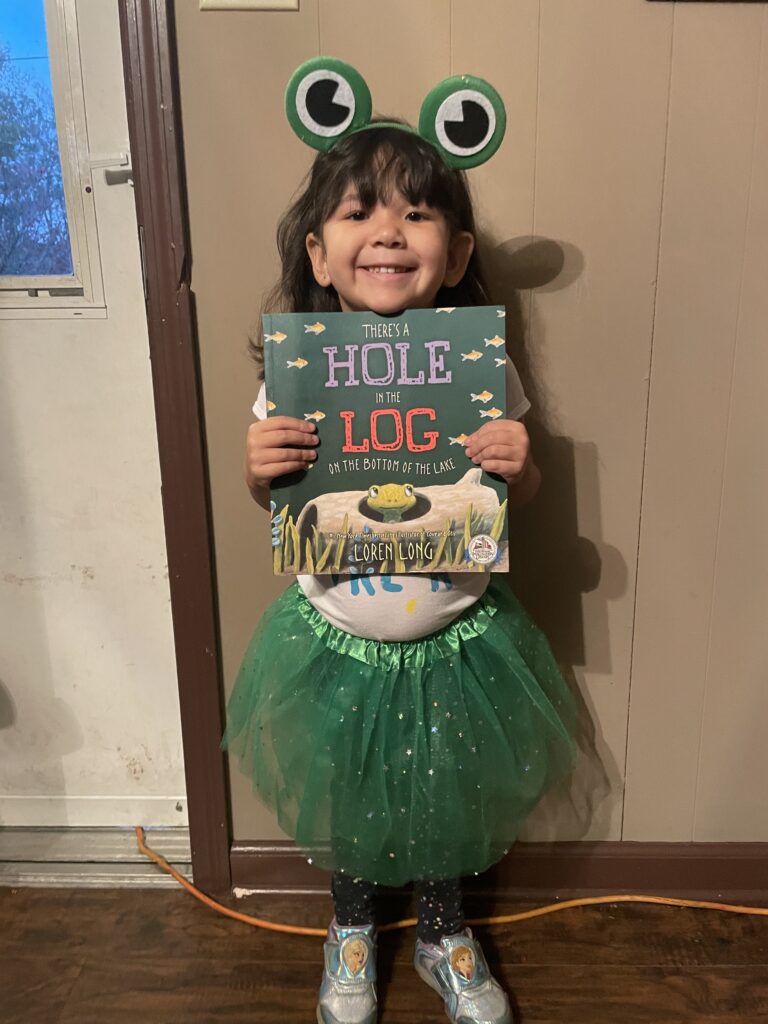 Carly
AVSD, Heart Transplant
Justin
Double Inlet Single Ventricle, Sick Sinus Syndrome, Heart Block, Pacemaker Dependent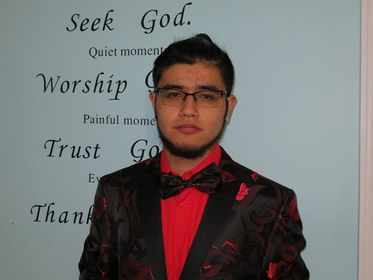 Evelynn
Dilated Cardiomyopathy with Left Ventricular Non-Compaction
Savannah
HLHS, Heterotaxy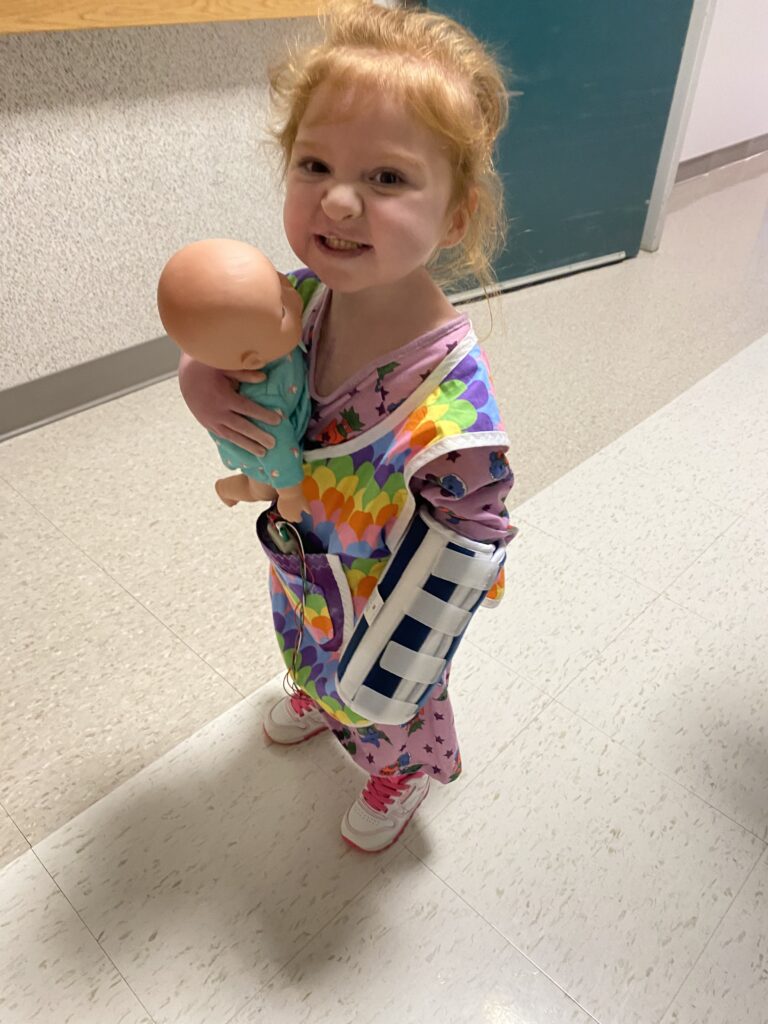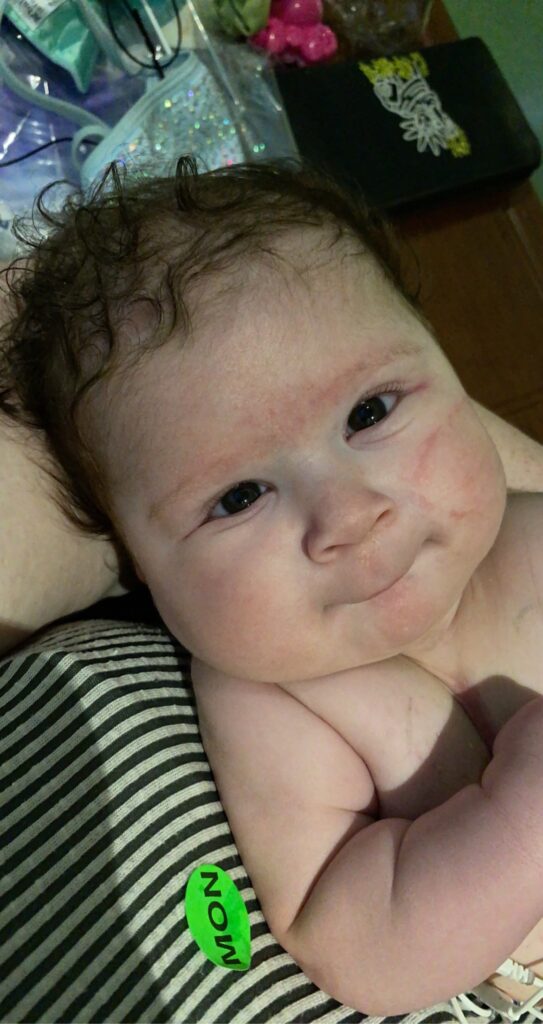 Indigo
Aberrant Right Subclavian Artery, Large VSD and ASD, Interrupted Aortic Arch and Hypoplastic Aorta
Toby
Partial Transitional AV Canal Defect and Cleft Mitral Valve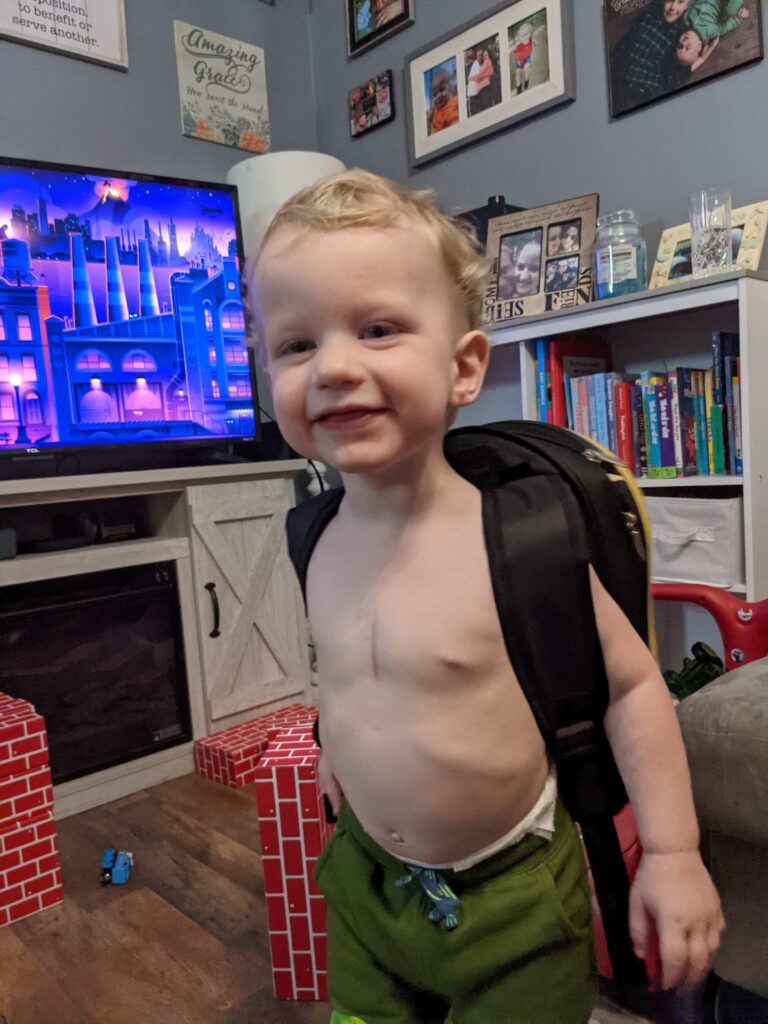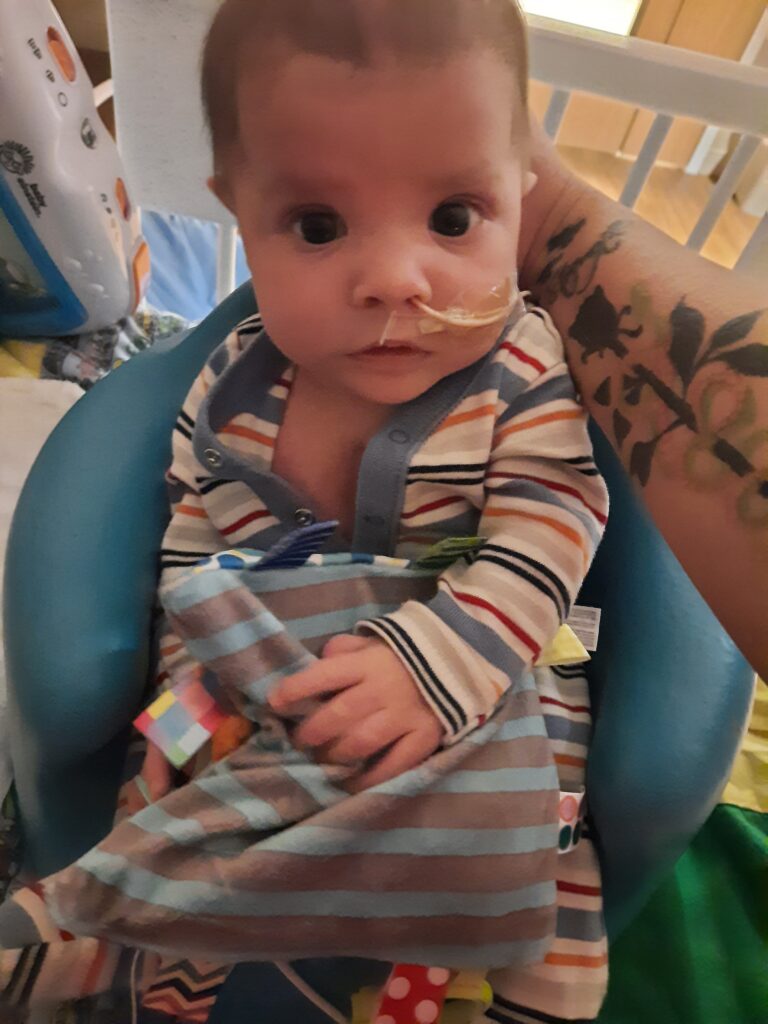 Bradley
Heart Murmur, Narrow Aorta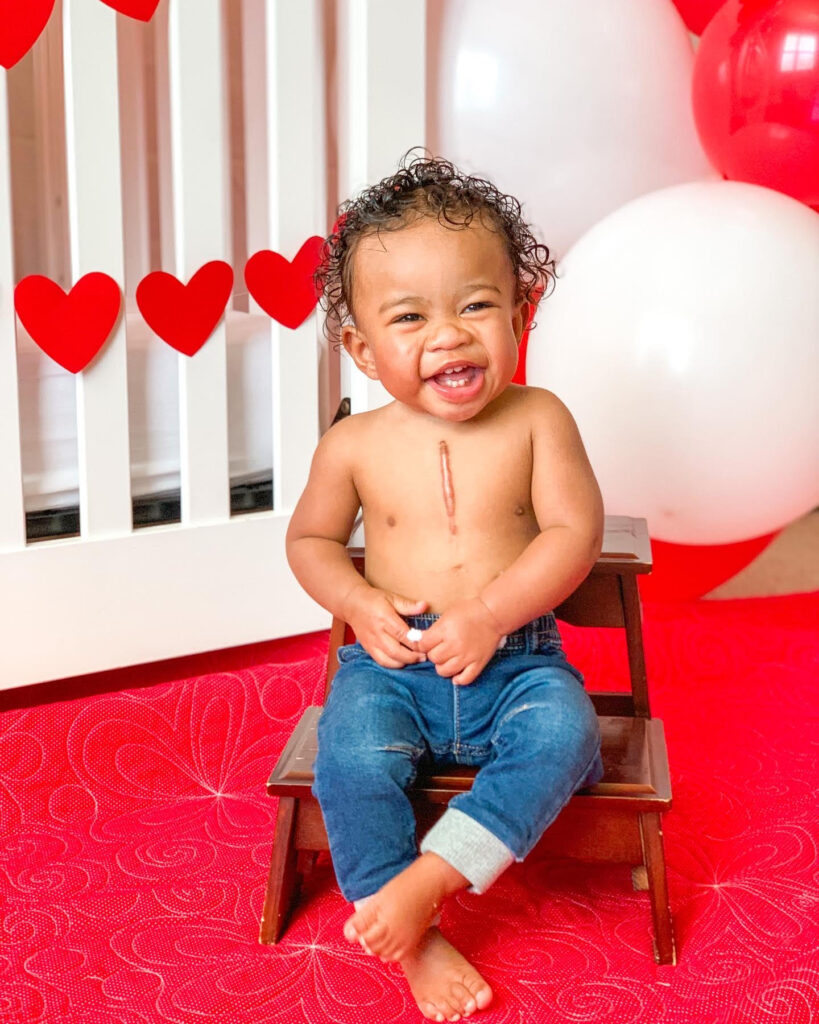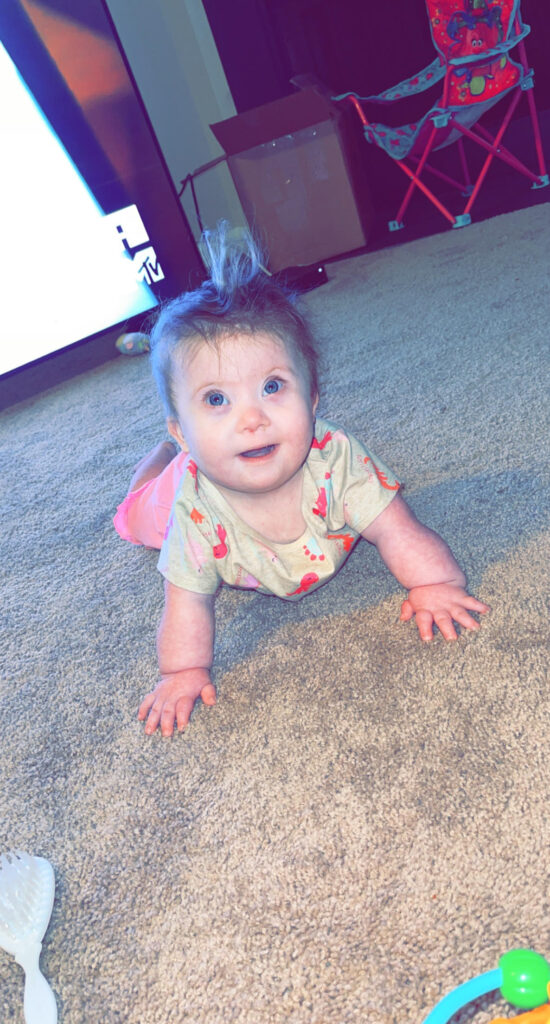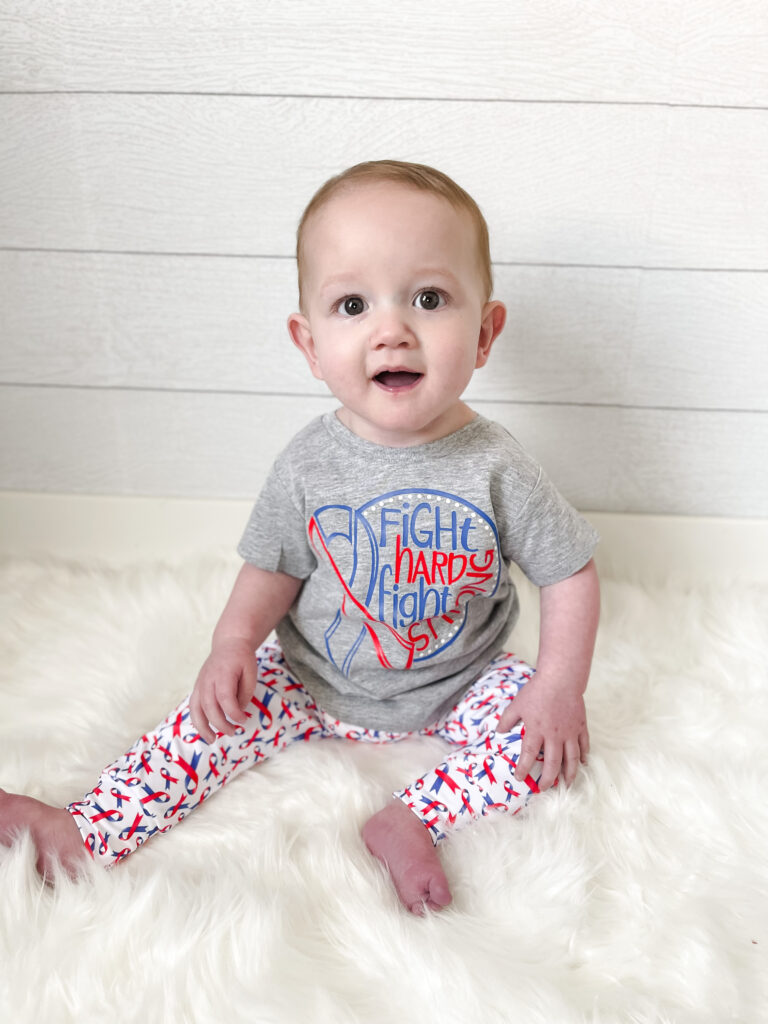 Lincoln
CHD – Complete unbalanced AVSD, TAPVR, PA with MAPCAs, Heterotaxy Syndrome, Asplenia, CDH – Hiatal Hernia, CPAM, VACTERL Association, Imperforate Anus, Hypospadias, Horseshoe Kidneys, Hydronephrosis, Intestinal Malrotation, 2 Left Lungs, 11 rib pairs, In-Utero Stroke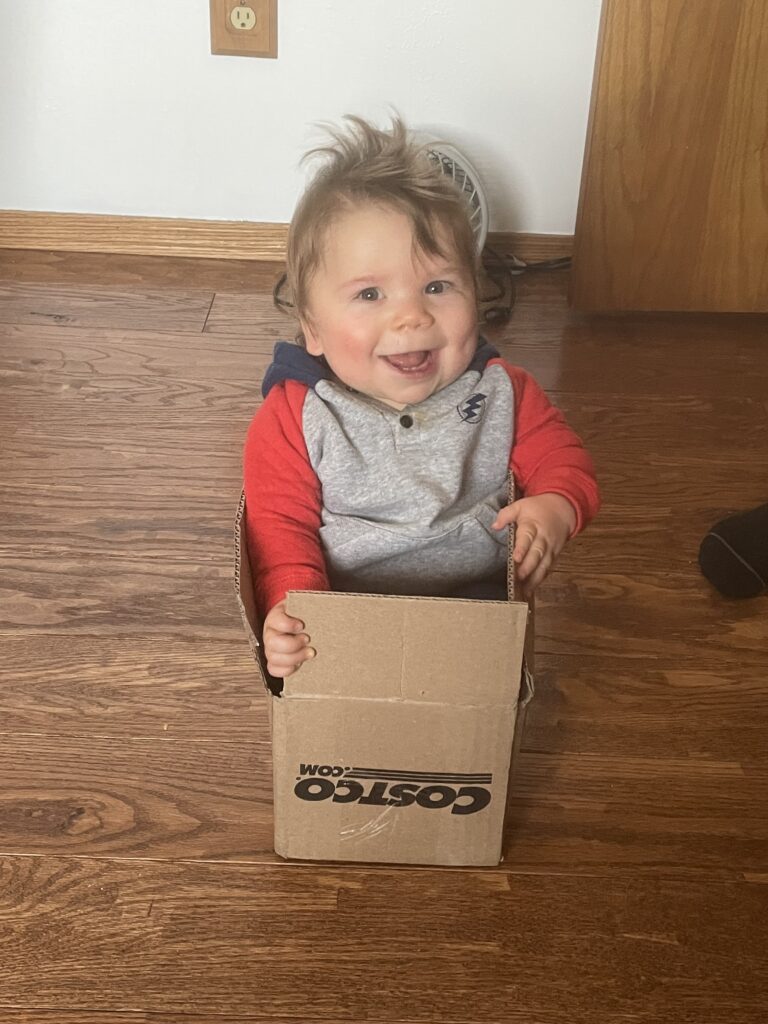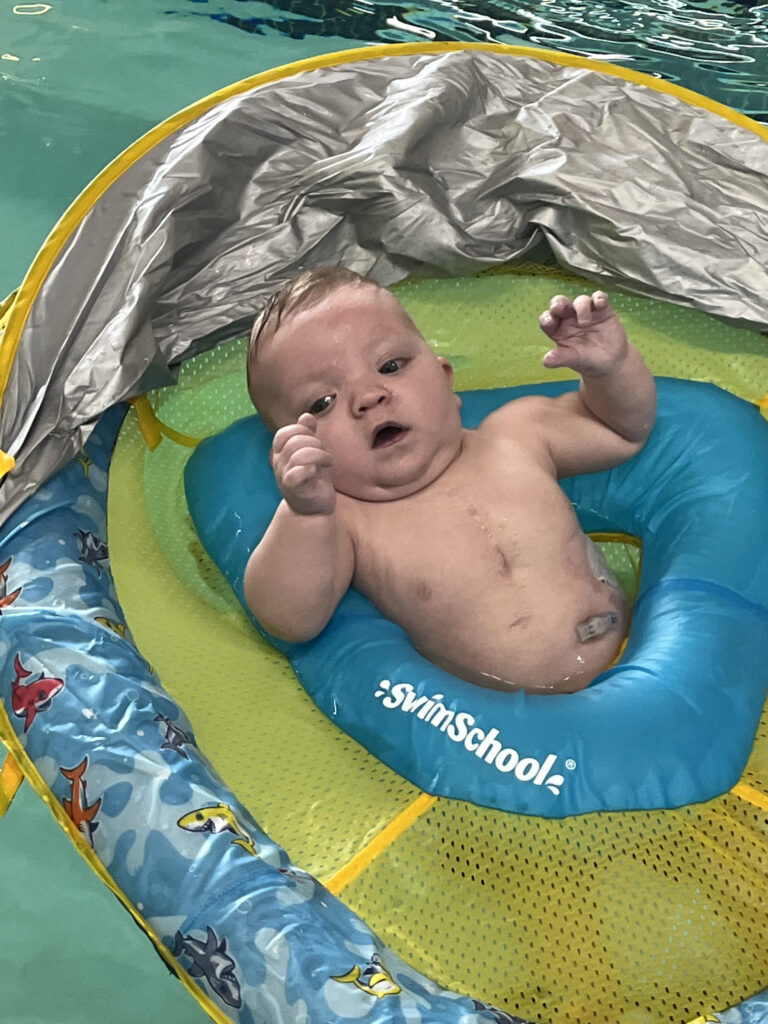 EmmaGrace
Supracardiac TAPVR and Pulmonary Vein Stenosis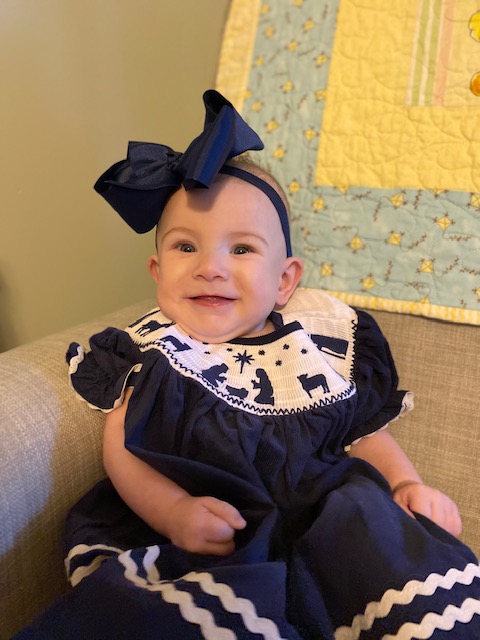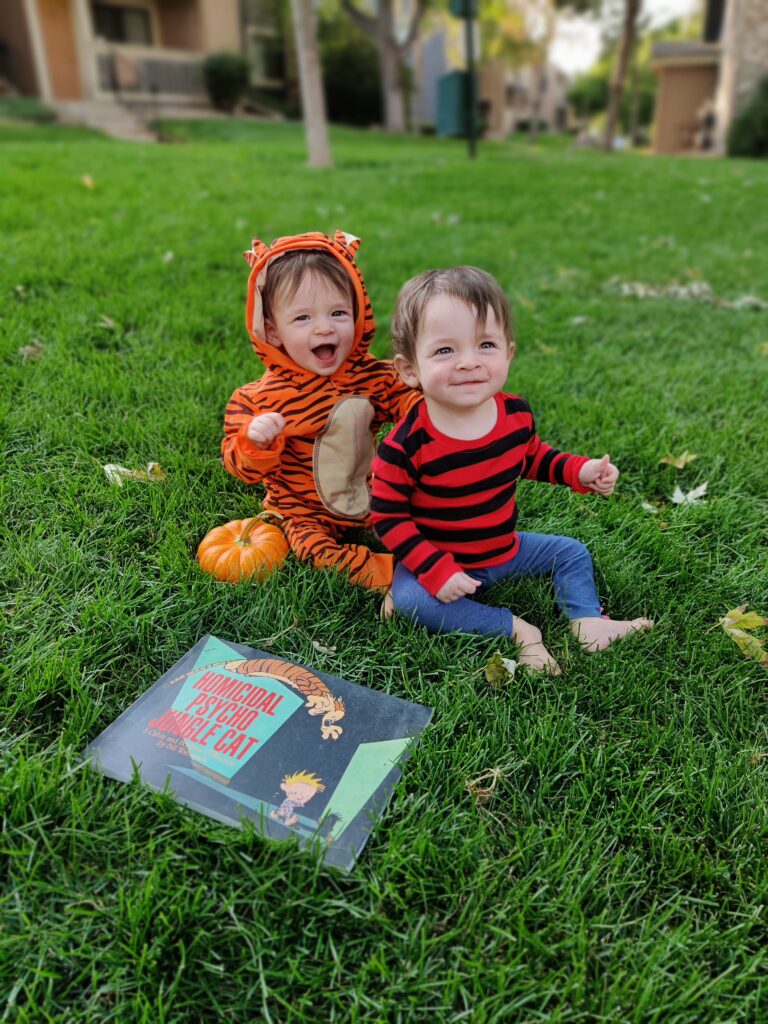 Salem & Luci
Dilated Cardiomyopathy
Magraylen
Laryngomalacia, VSD, ASD and NRDS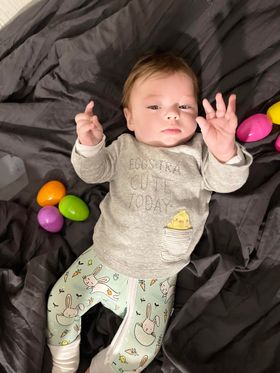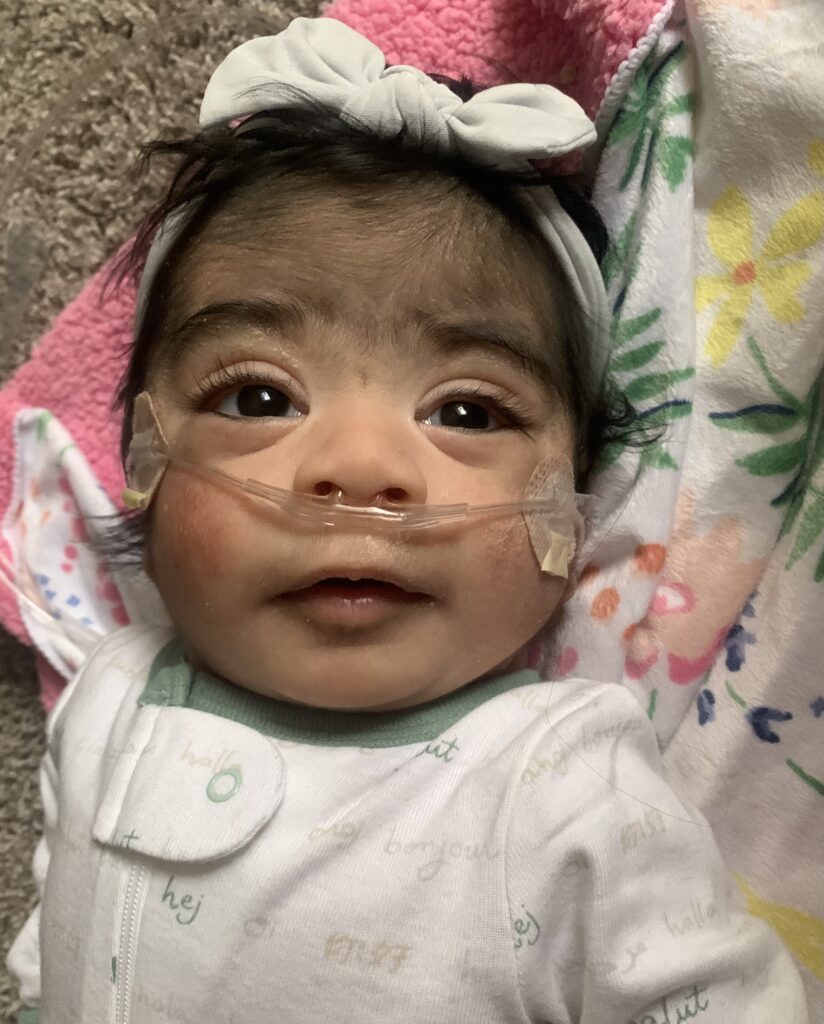 Alora
Turner Syndrome, Coarctation of the Aorta, Pulmonary Hypertension
Paisley
Atrioventricular Canal Defect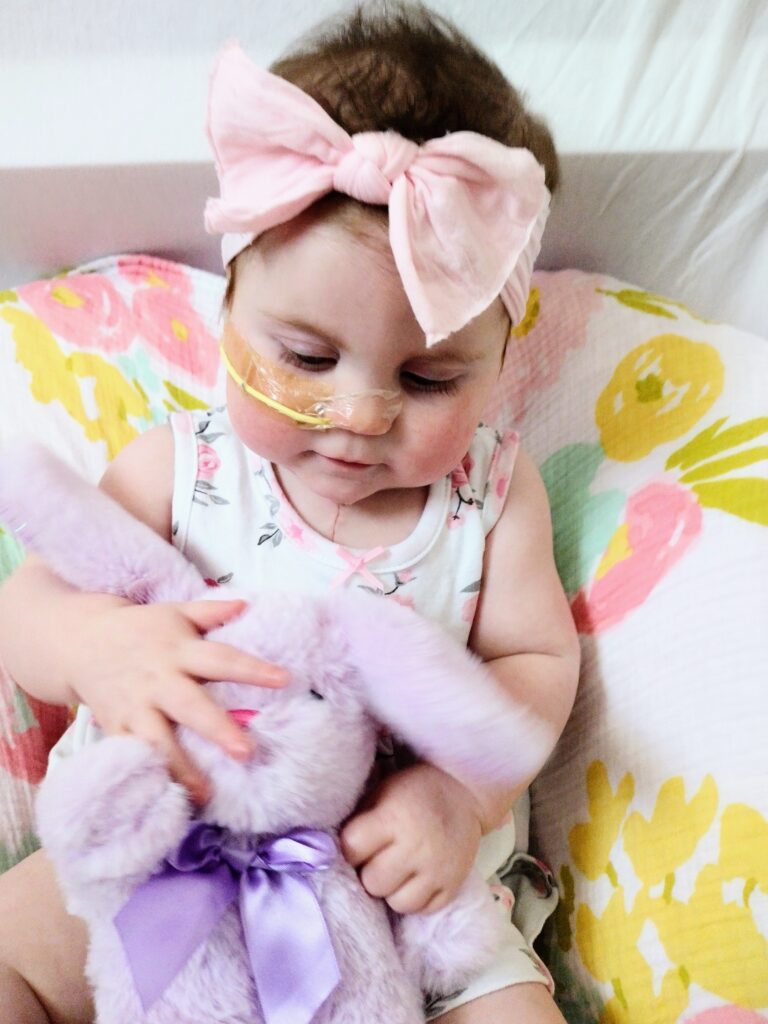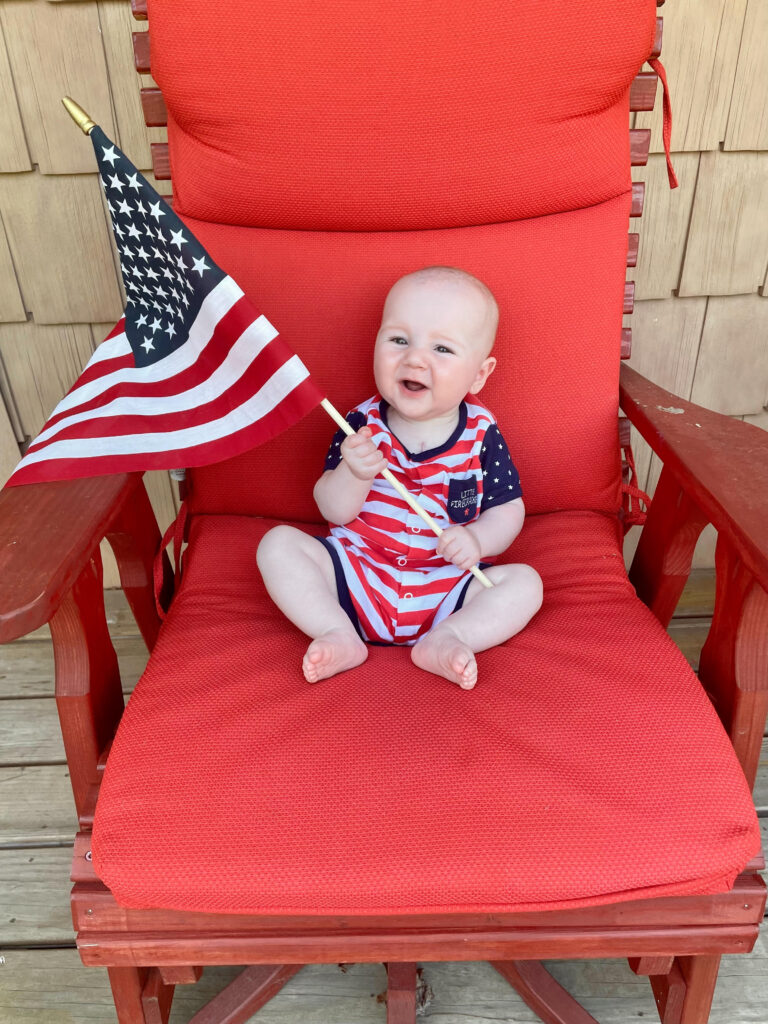 Xander
HRHS, Tricuspid Atresia, Cleft Mitral Valve, TGA and Coarctation of Aorta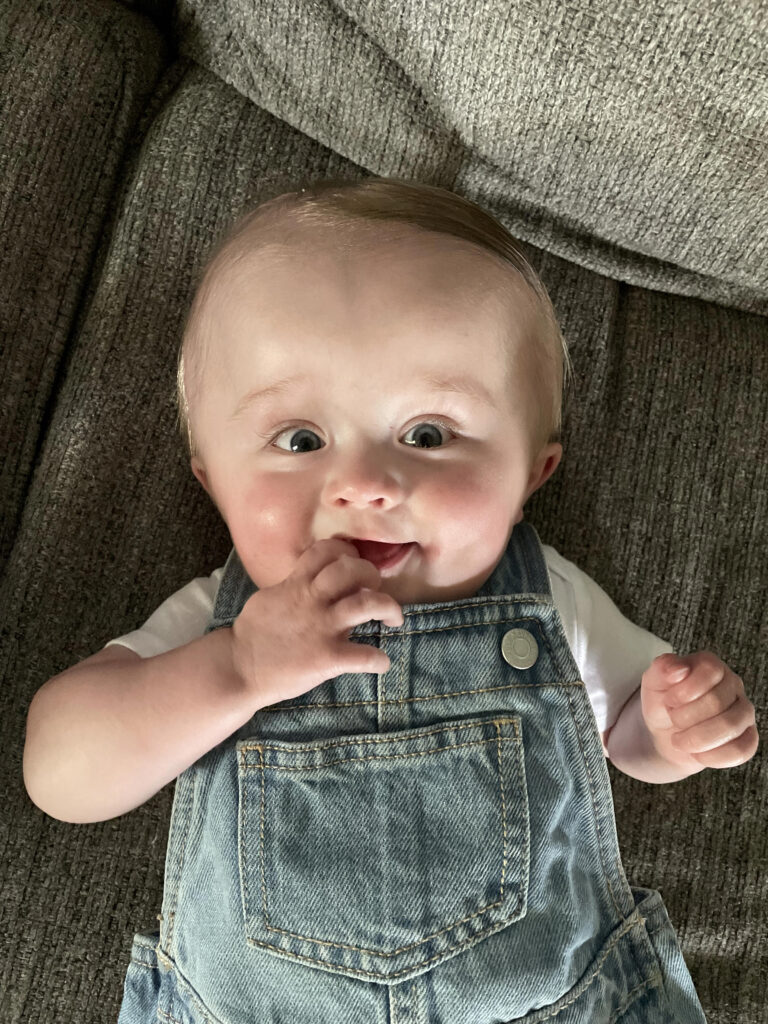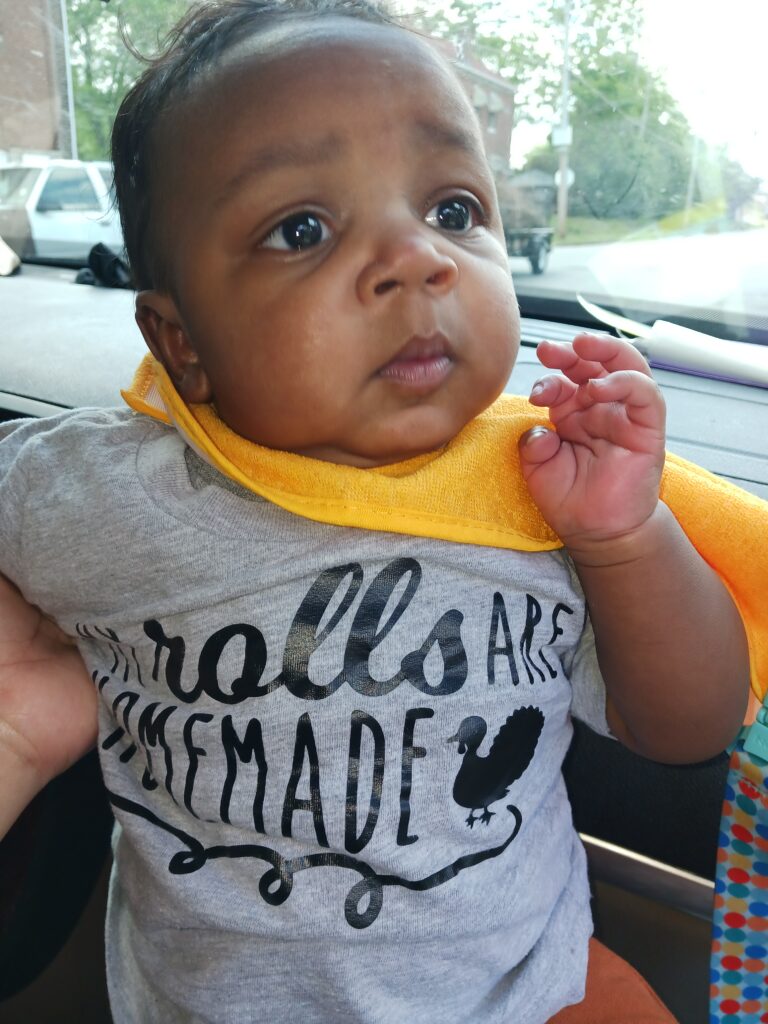 Gabriel
Heterotaxy (midline liver, bowels and stomach are center around right side with malrotation), Complex CHD AVVR Large Left Ventricle, Tiny Right with Double Outlet and Pulmonary Stenosis
Isla
Heterotaxy (LAI), Dextrocardia, ASD, VSD, PAPVR and Interrupted Vena Cava, Malrotation of Intestines and Asplenia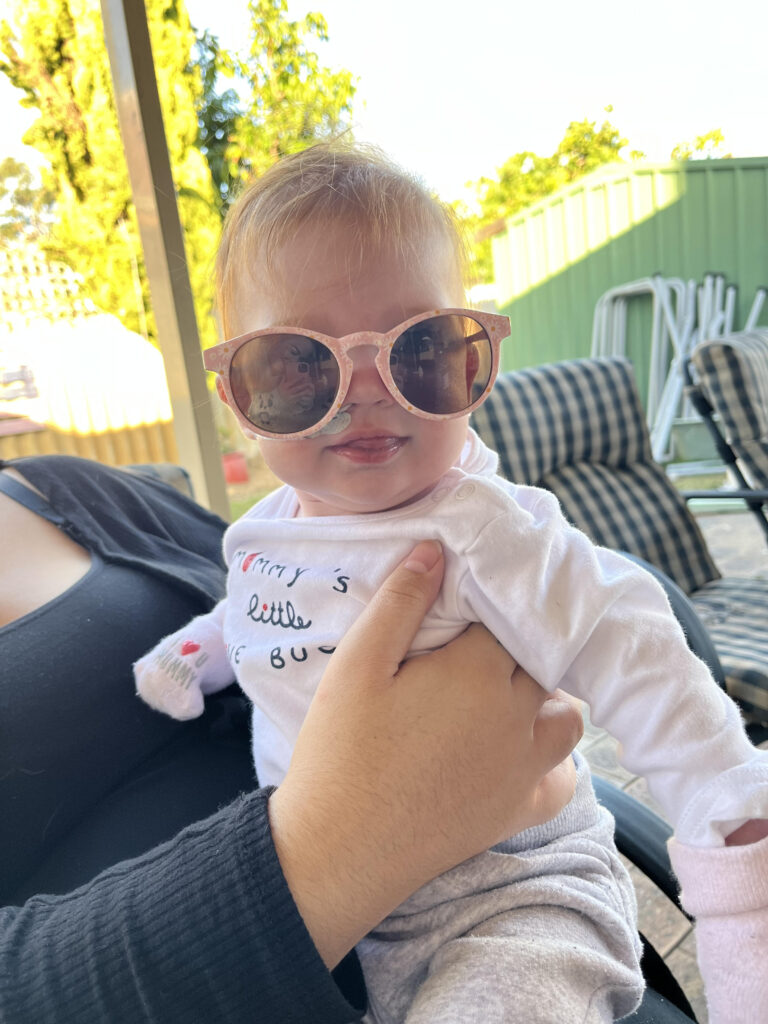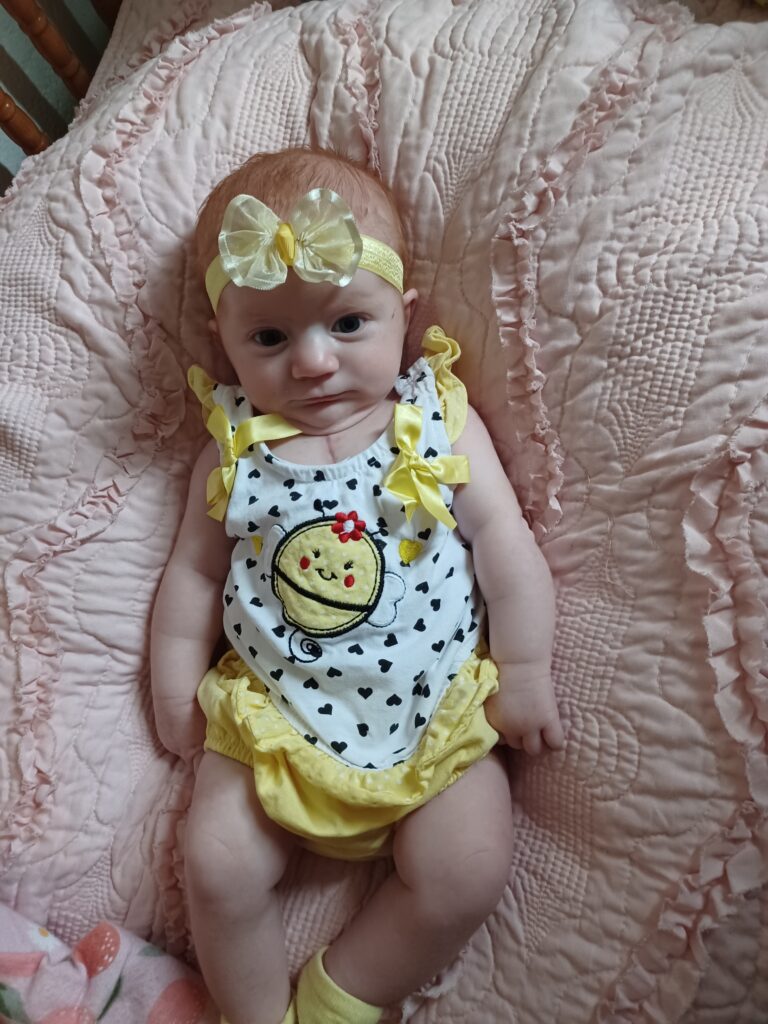 Scarlett
Tetralogy of Fallot, Pulmonary Atresia, VSD
James
Heterotaxy, Single Ventricle with Unbalanced Atrioventricular Canal, DORV, Ventricular Inversion and Double Inlet Ventricle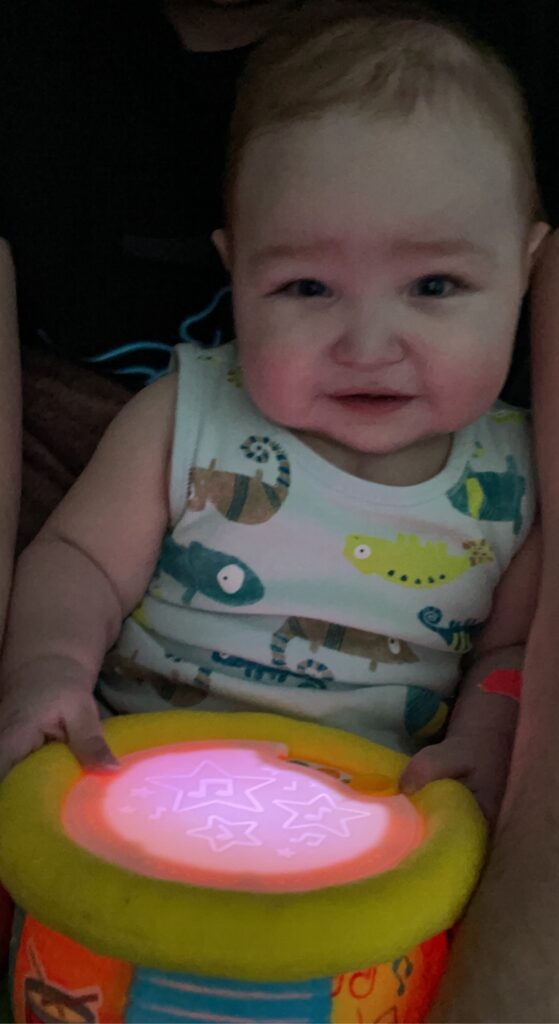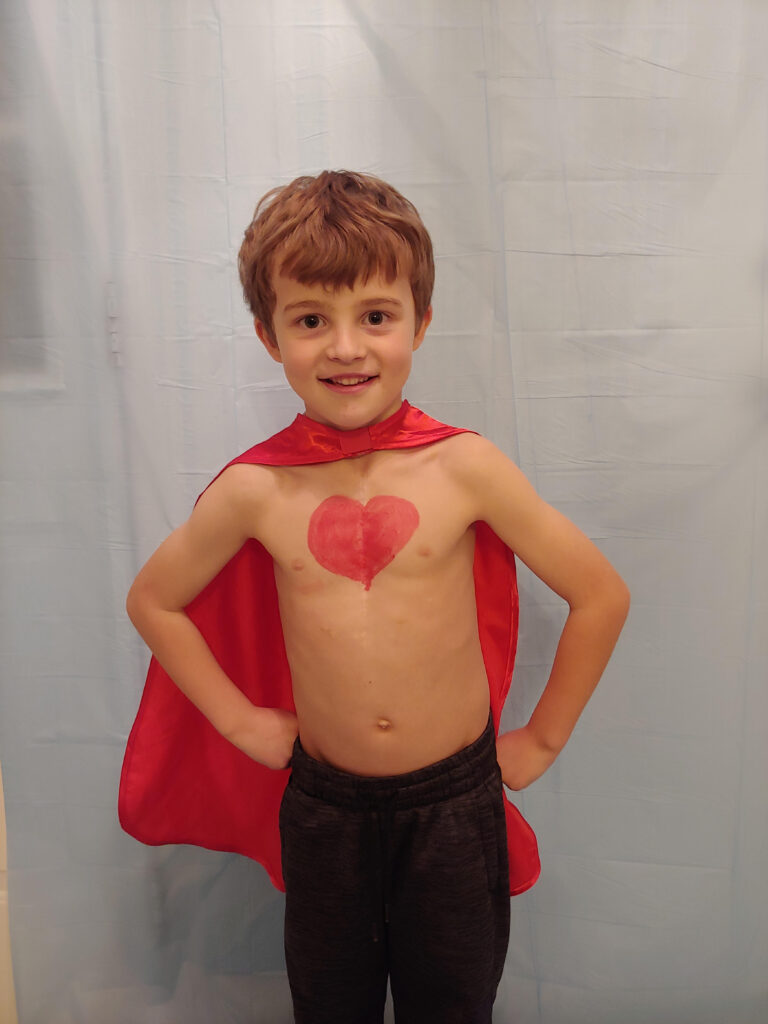 Abraham
Heterotaxy, Abdominal Situs Inversus, Atrial Situs Inversus D-looped Ventricles, Pulmonary Valve Atresia, D-Transposition of the Great Arteries, Large Septal Defect, Reverse Patent Ducts Arteriosus, Bilateral Superior Vena Cava, Asplenia
Henry
Hypoplastic Right Heart Syndrome with Severe RVDCC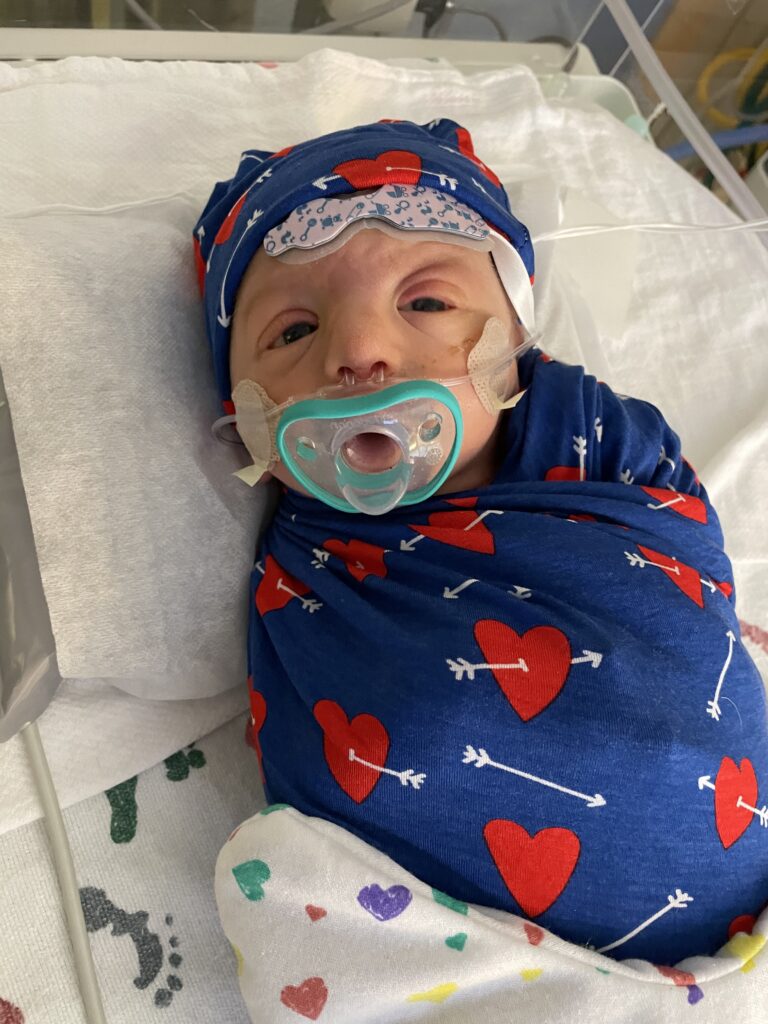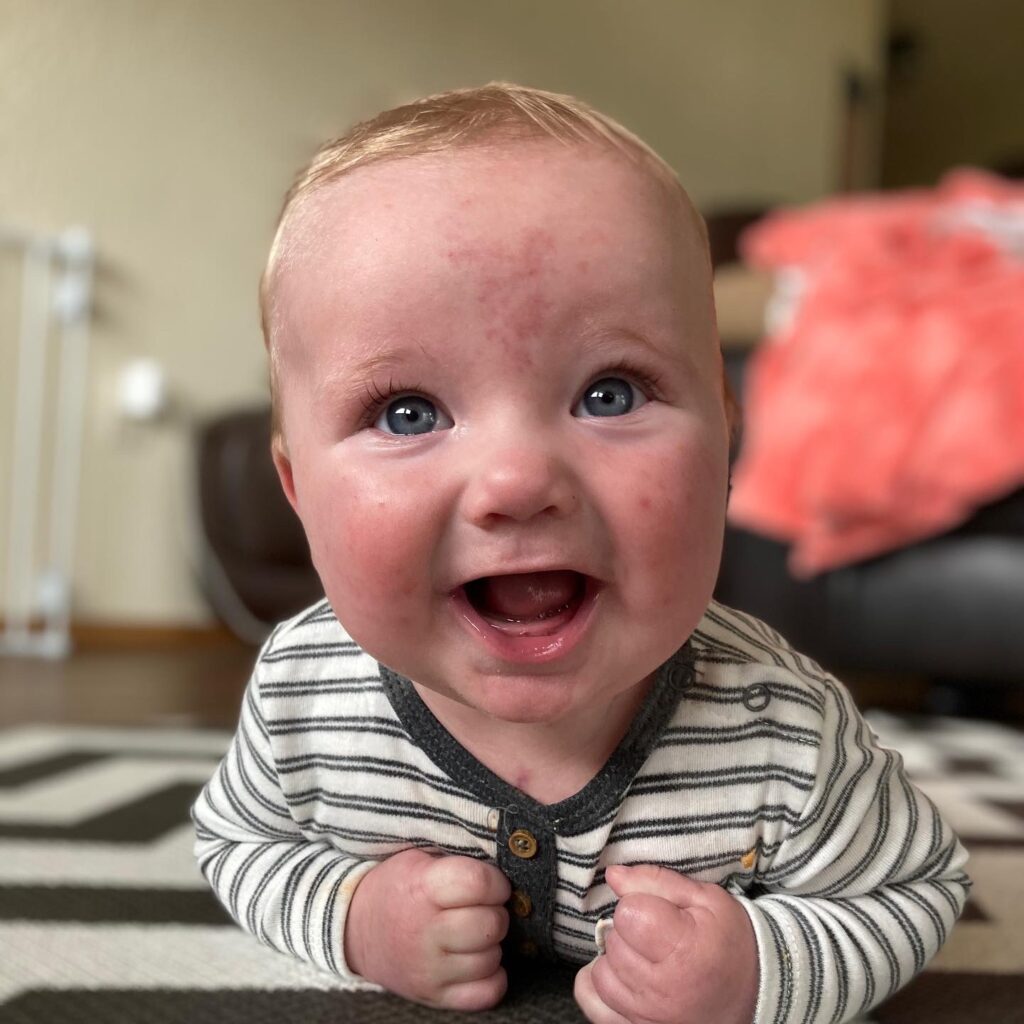 Evit
Hypoplastic Left Heart Syndrome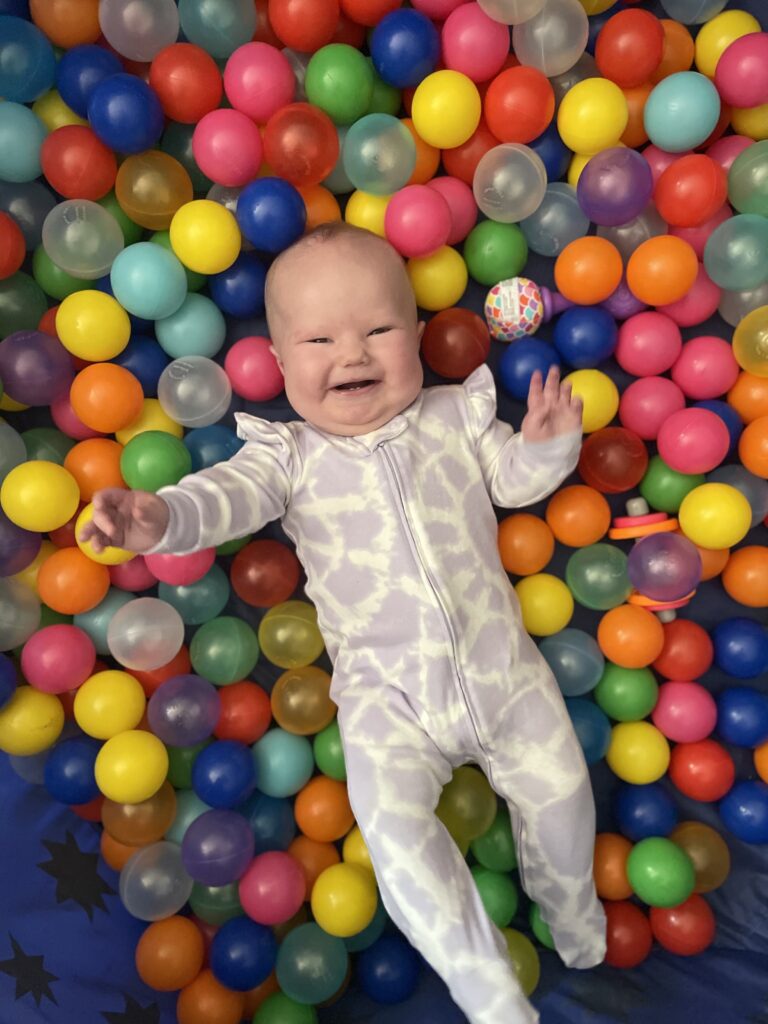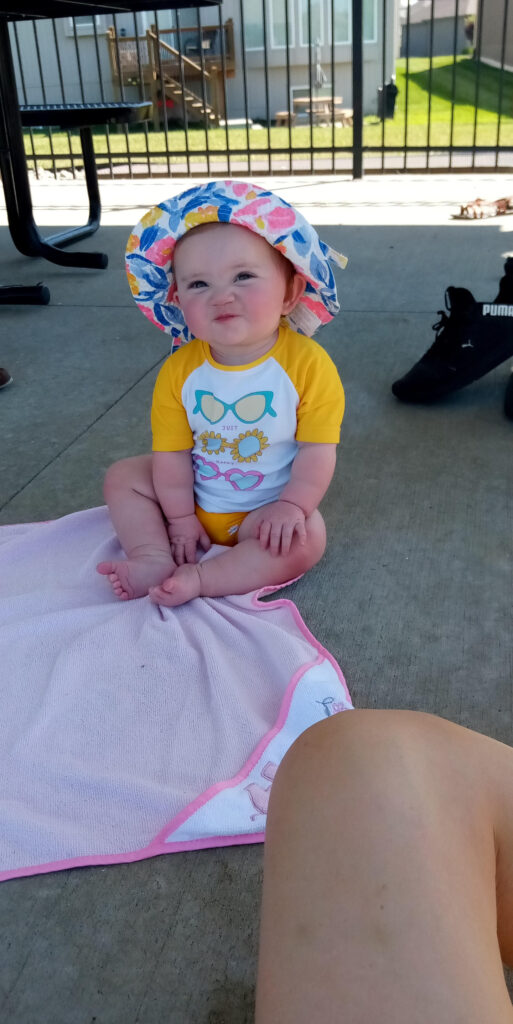 Eden
DORV, Mitral Atresia, COA, Hypoplastic Left Heart Variant
Will
Coarctation of the aorta, VSD, Bicuspid Aortic Valve, Aortic Valve Stenosis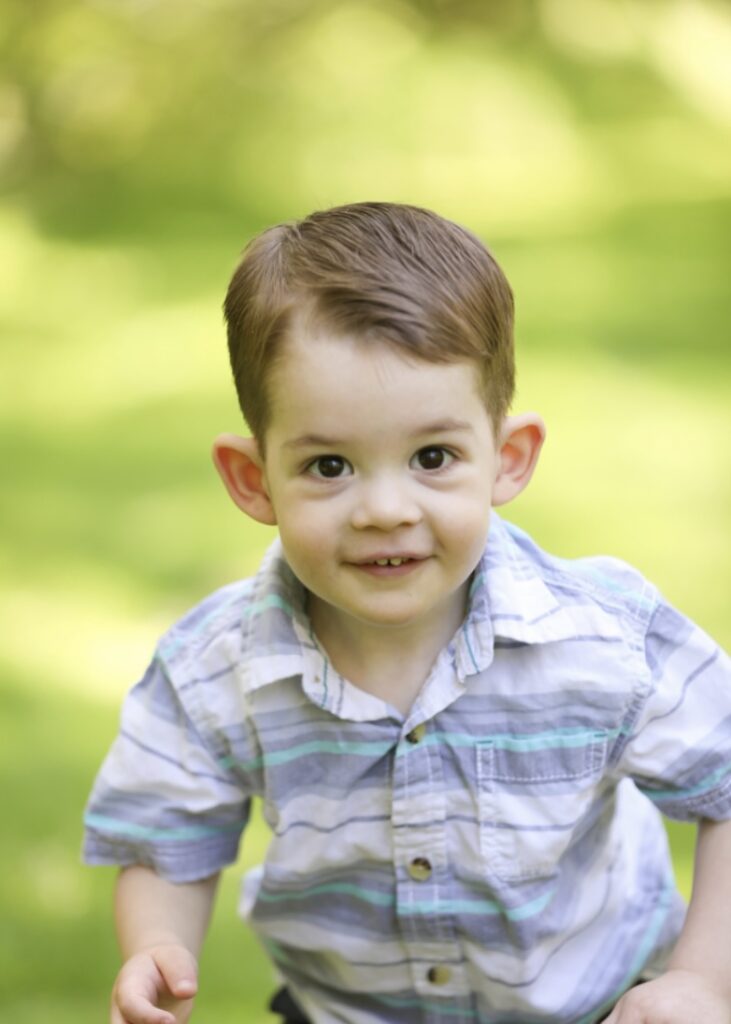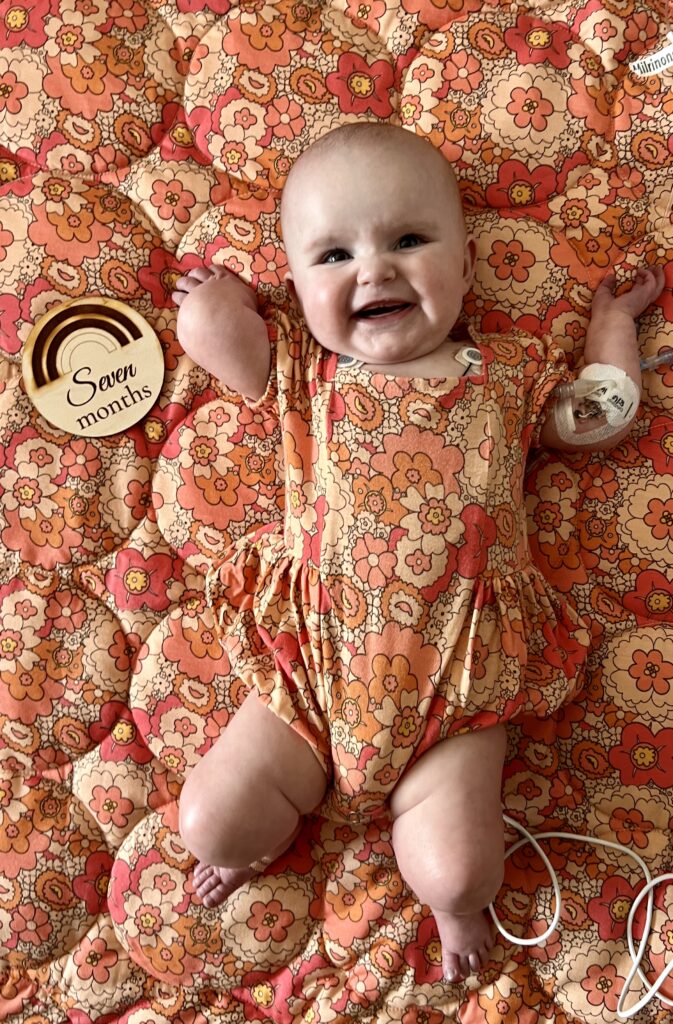 Rowan
Tricuspid Atresia and Dilated Cardiomyopathy due to Alstrom Syndrome
Oliver
DILV, L-TGA, Coarctation of the Aorta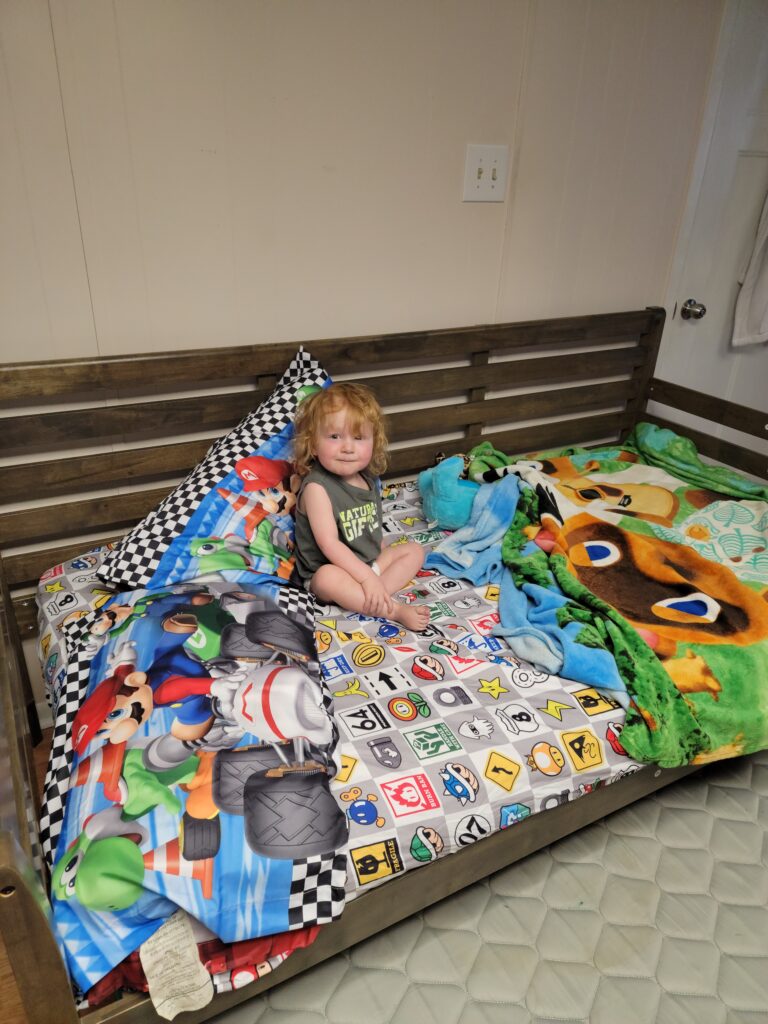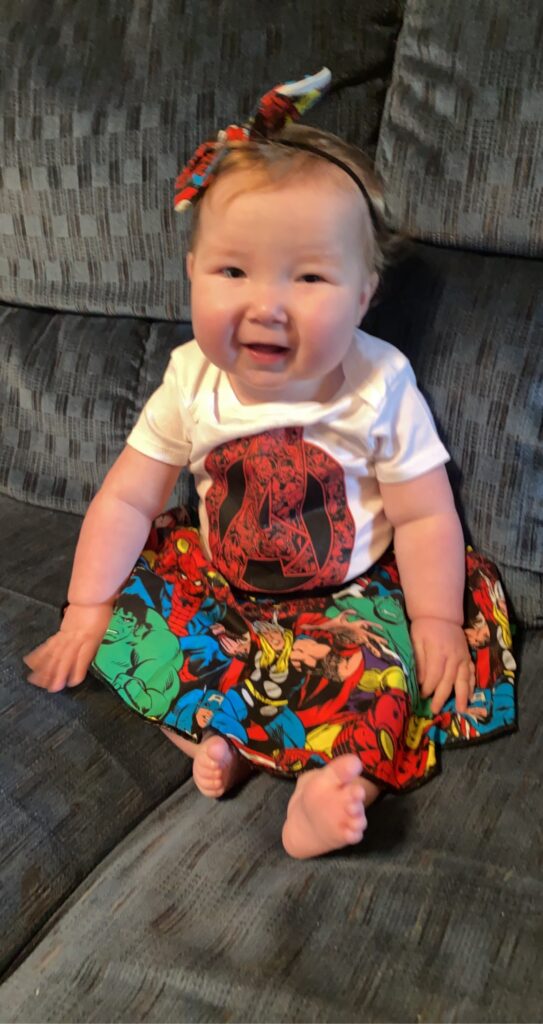 Tillie
Interrupted Aortic Arch
River-Kai
Double Right Ventricle Outlet, HLHS, Pulmonary Atresia, MAPCA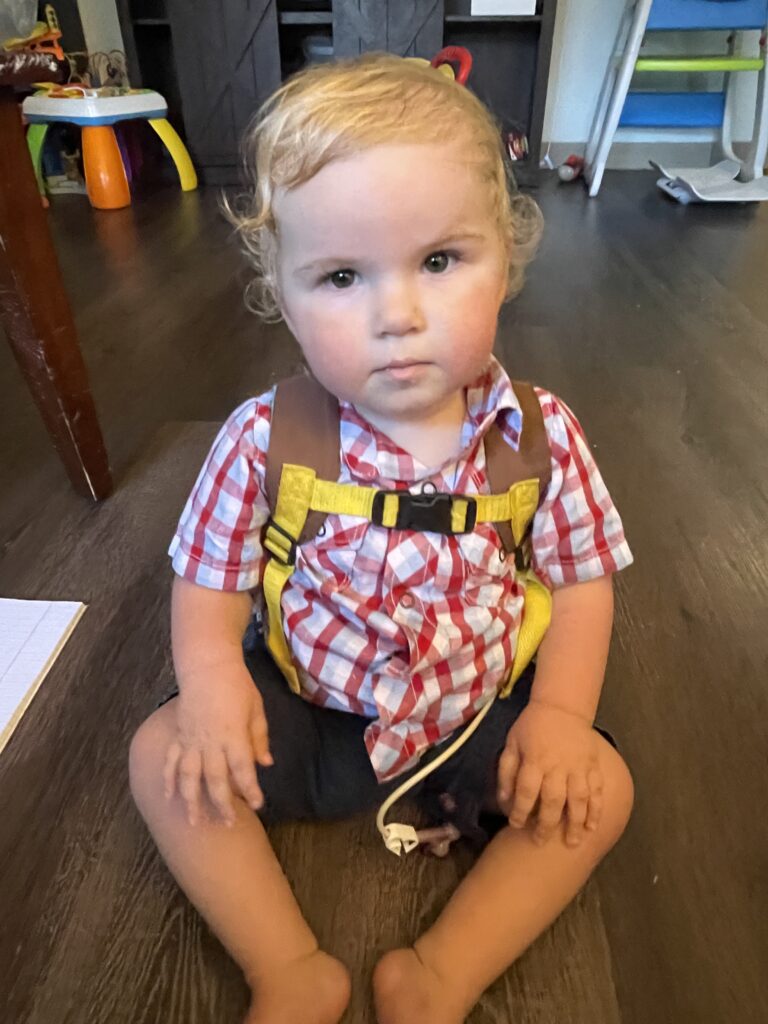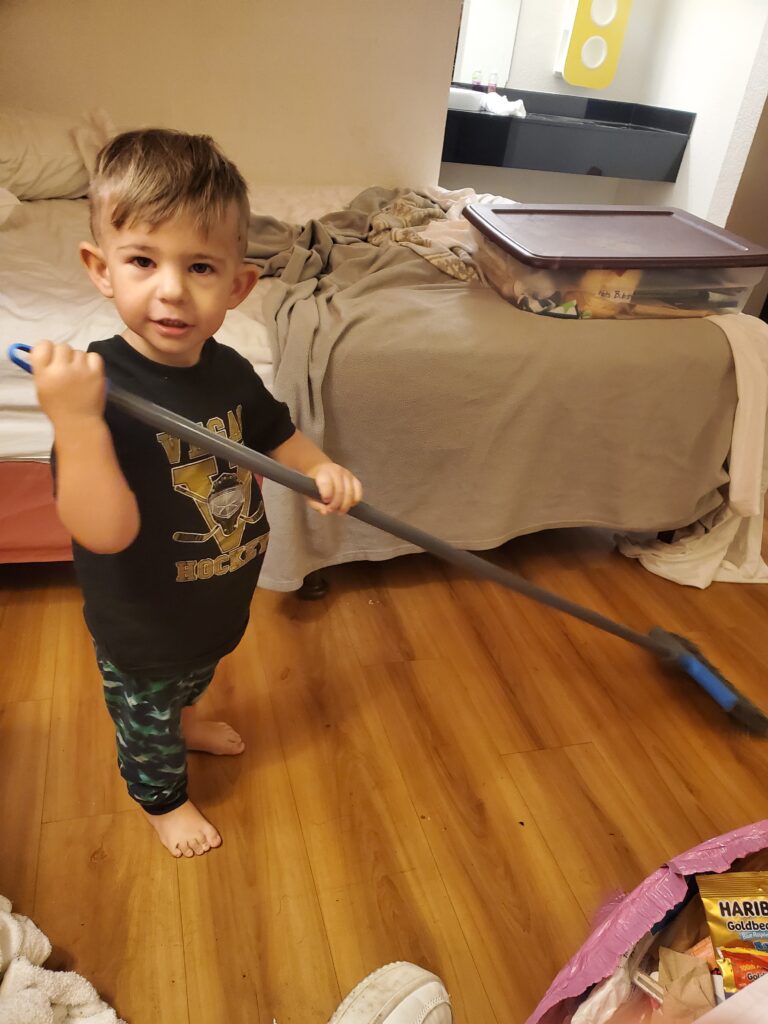 Greyson
Heterotaxy with polysplenia, persistent left superior vena cava syndrome, interrupted inferior vena cava with a hemiazygos continuation, bicuspid aortic valve, atrial septal defect, intestinal malrotation, developmental delays, hypogammaglobulinemia, transient alteration of awareness, cortical visual impairment, a 13th set of ribs and bifurcated uvula.
Violet
Right Aortic Arch with an Aberrant Left Subclavian Artery, Diverticulum of Kommerell, Vascular Ring, PFO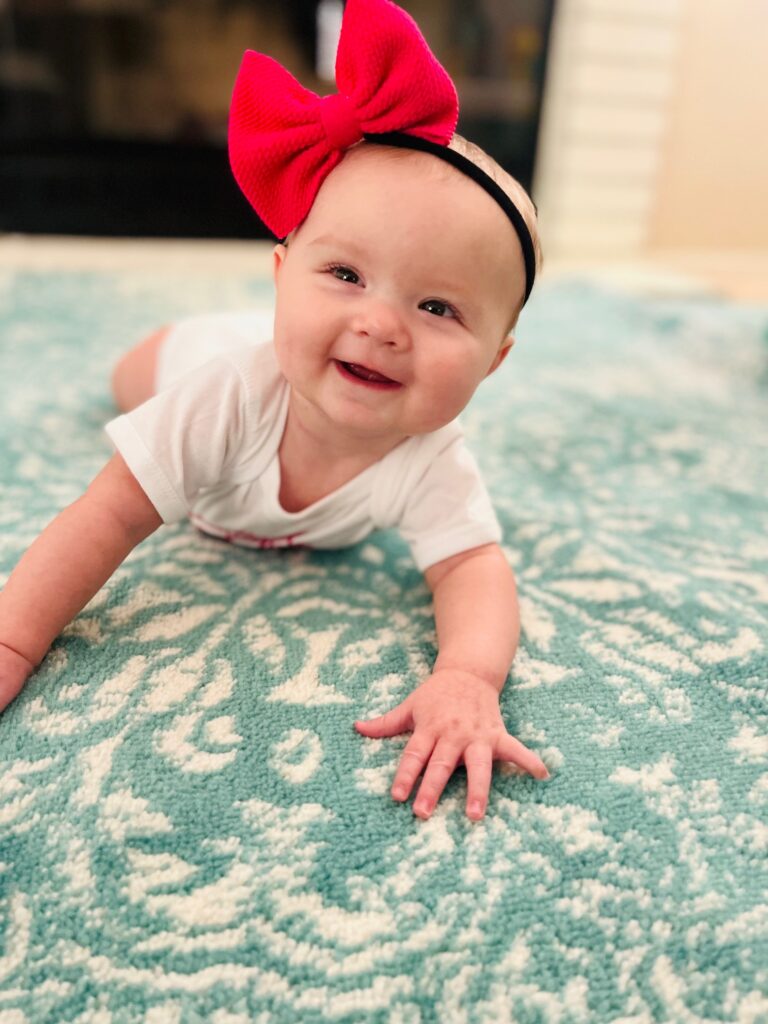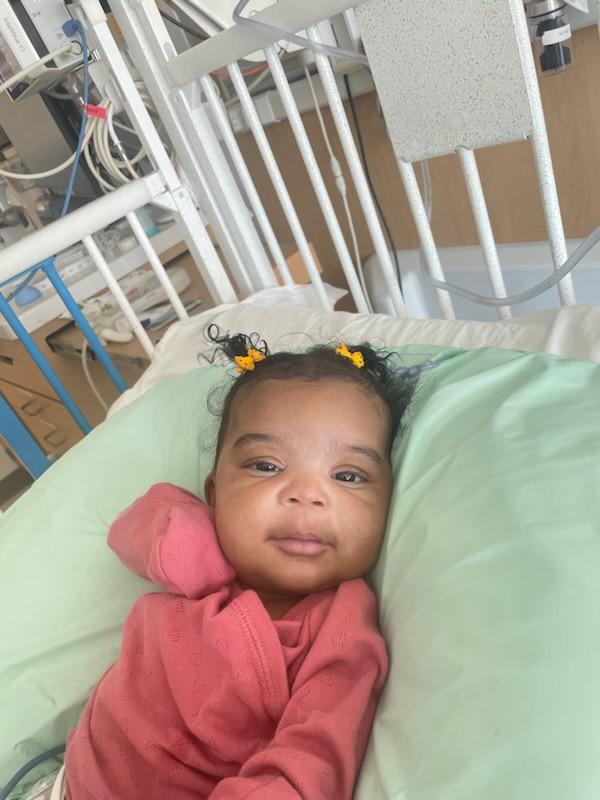 Aubrielle
Complex single centrical heart defect required a stent dependent blood flow and multiple other congenital anomalies . Also has 6 fingers on each hand.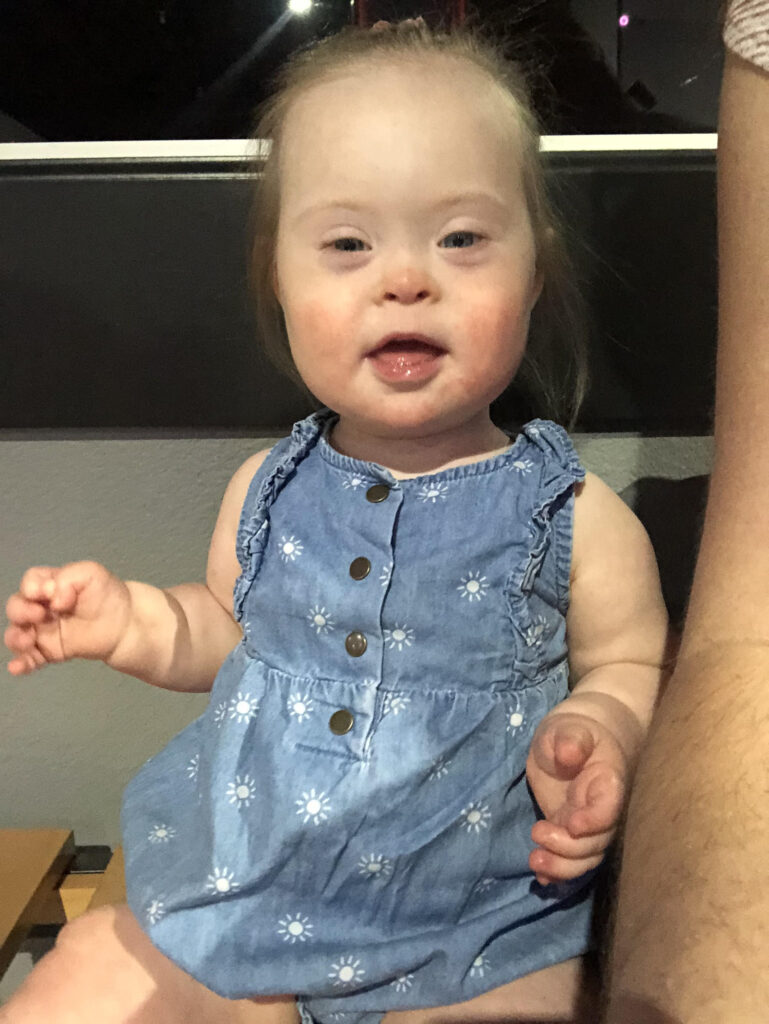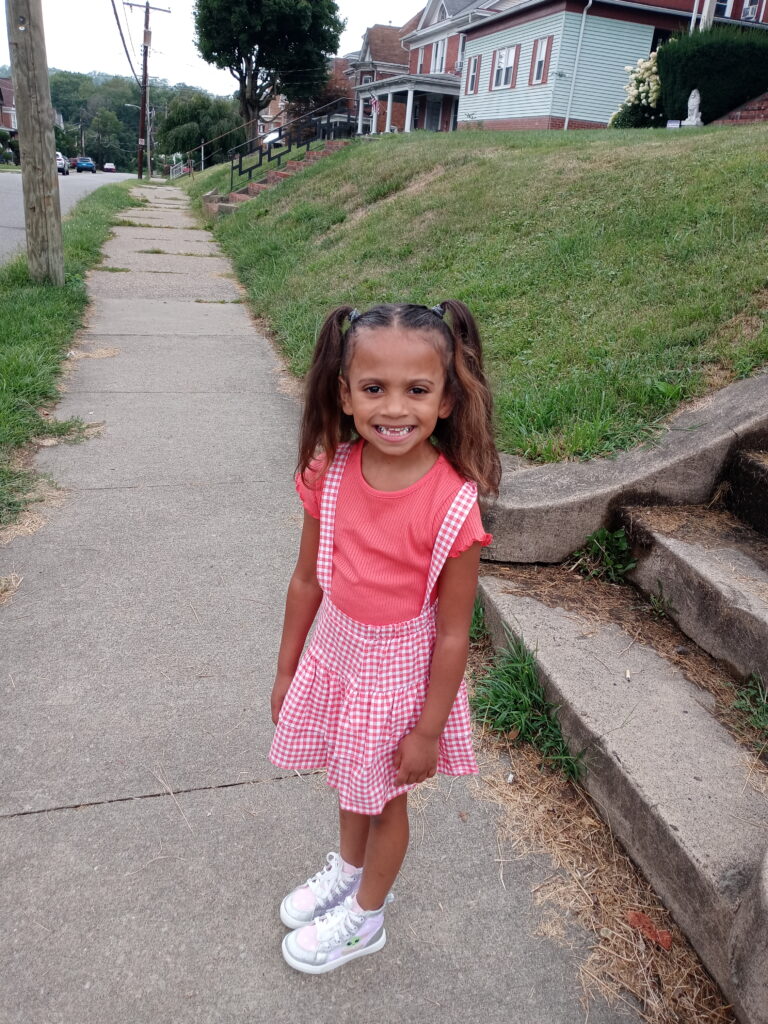 Avrey
Coarctation of Aorta, BAV, ASD, PDA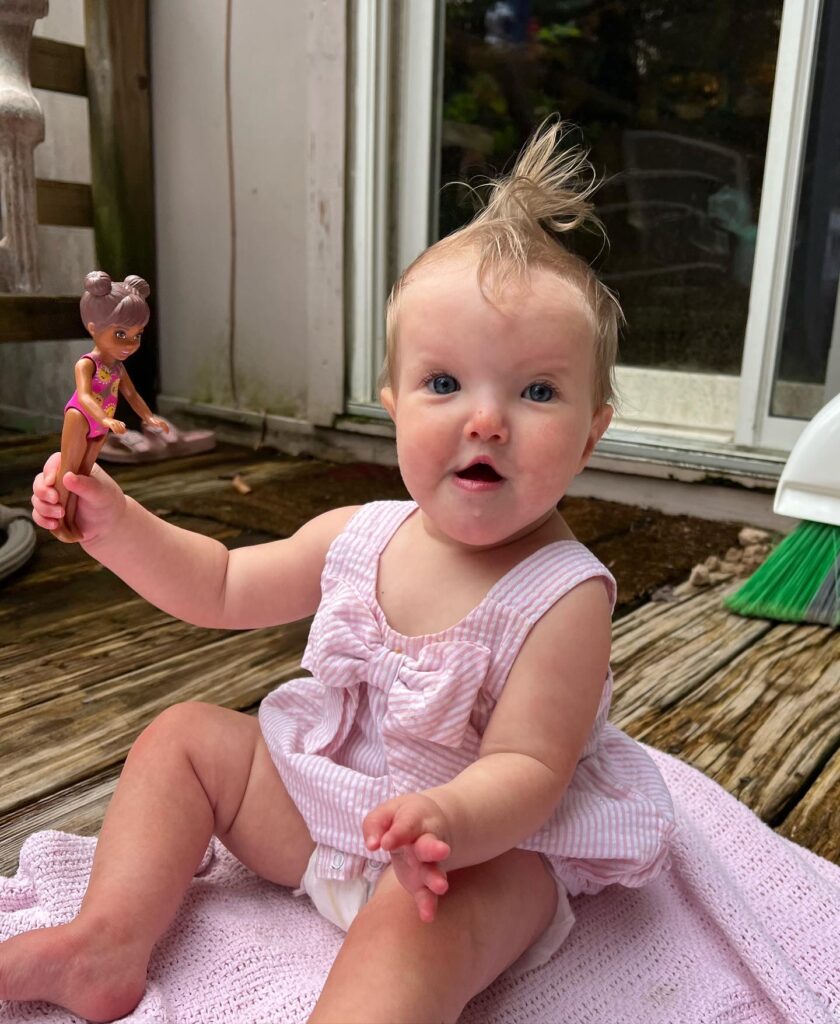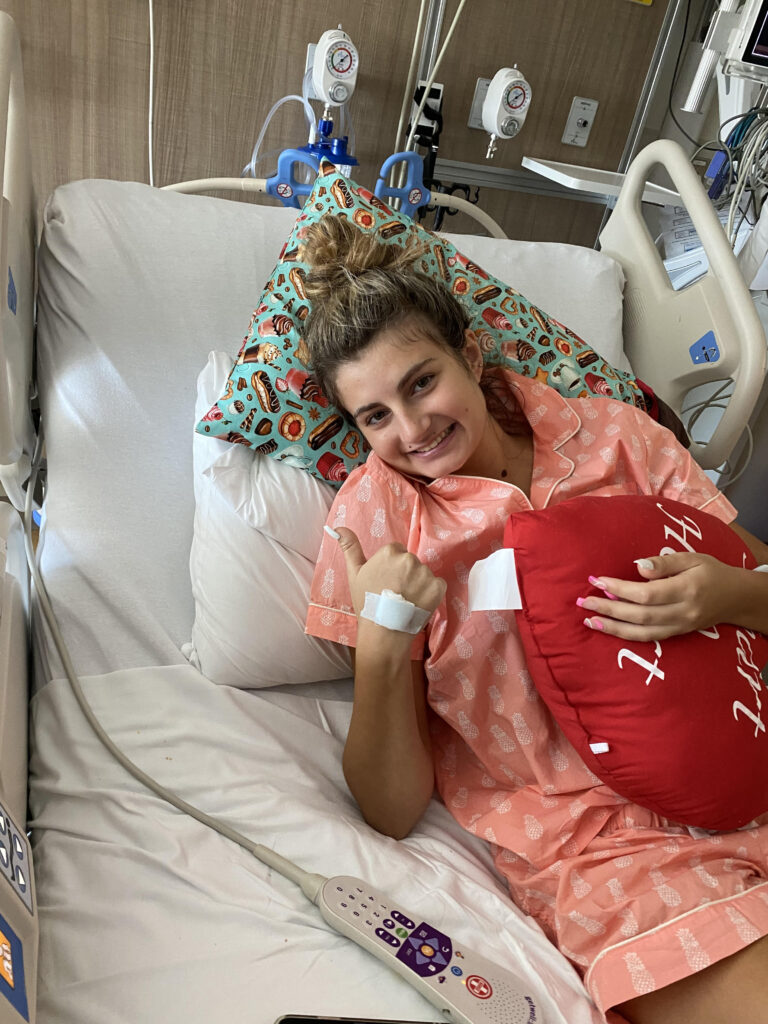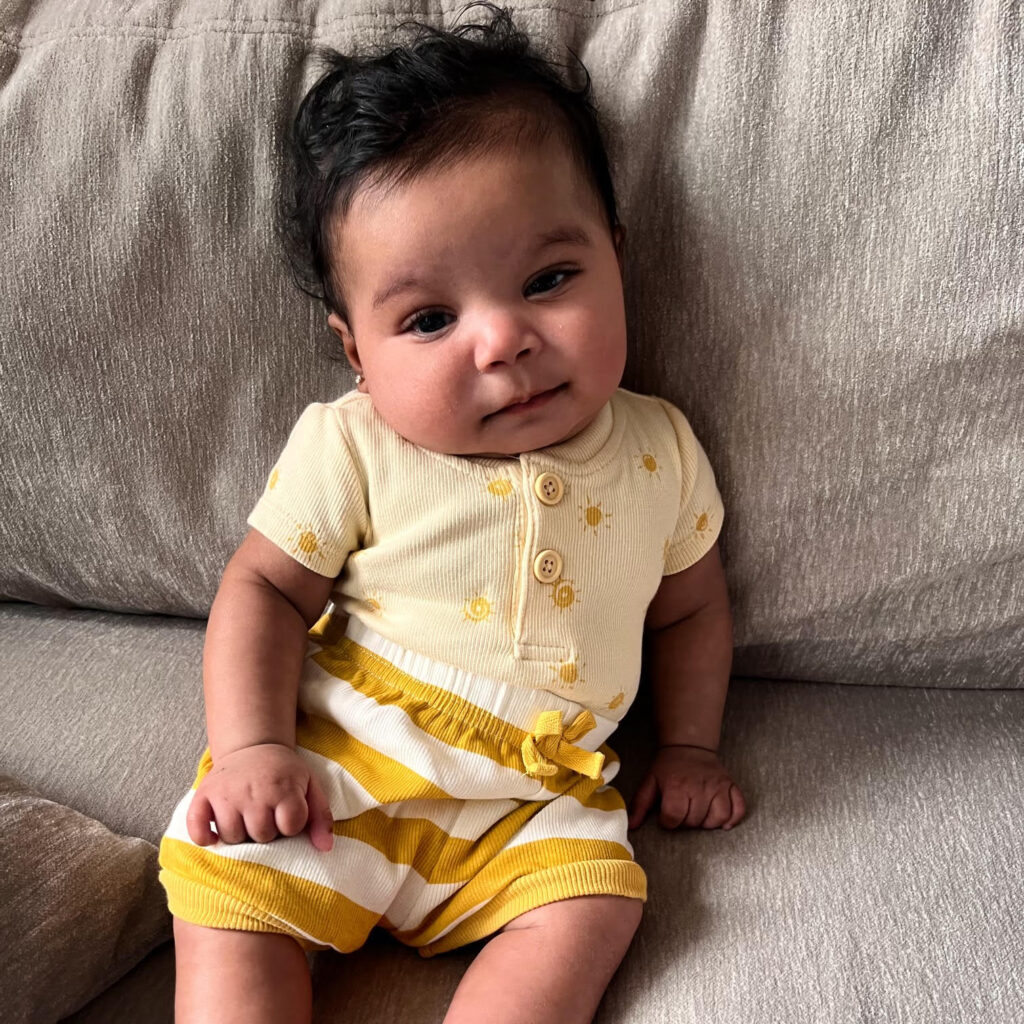 Rhythm
D-TGA with PA Stenosis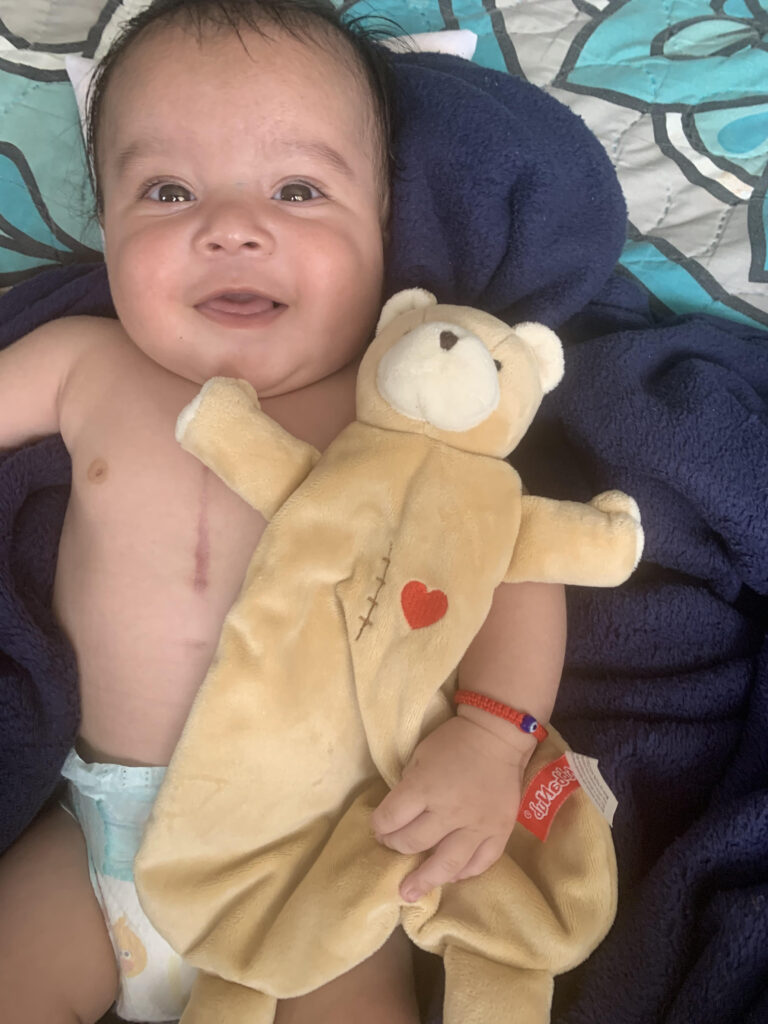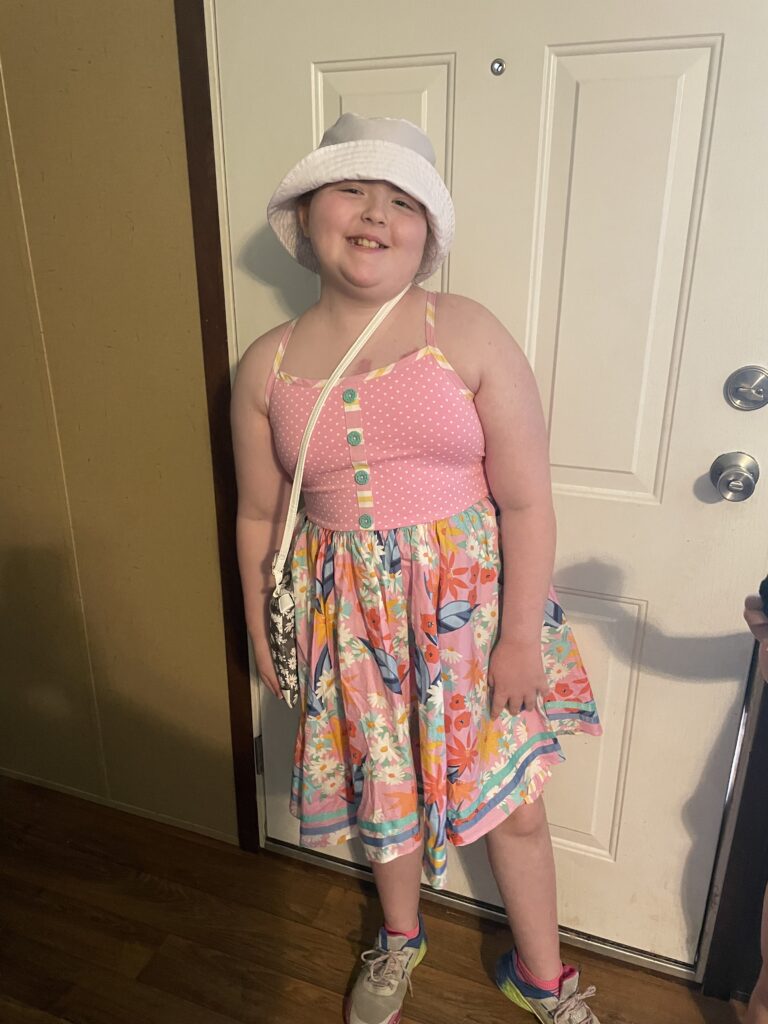 Avery
Dilated Cardiomyopathy, Heart failure, LVAD, stroke, craniotomy, blindness, heart transplant, now cancer from antirejection meds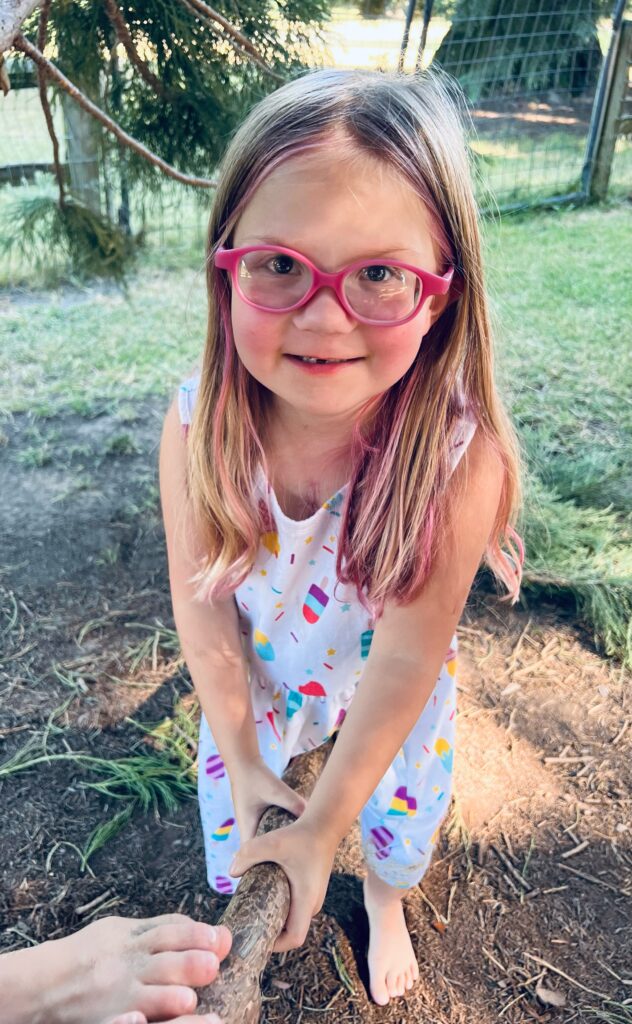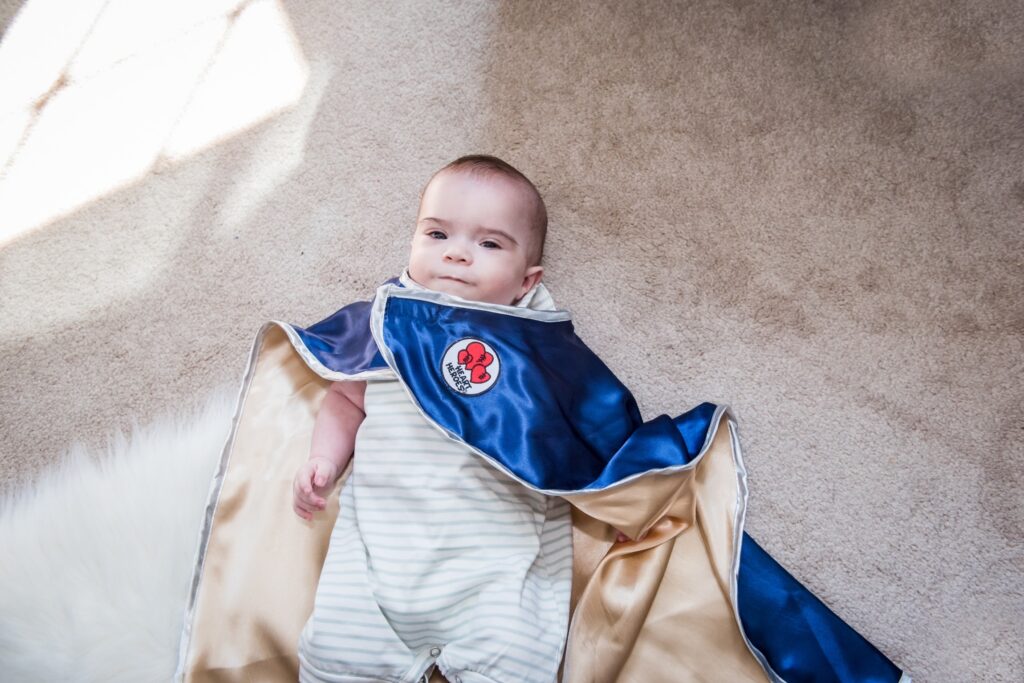 Valkyrie
Hypoplastic Left Heart Syndrome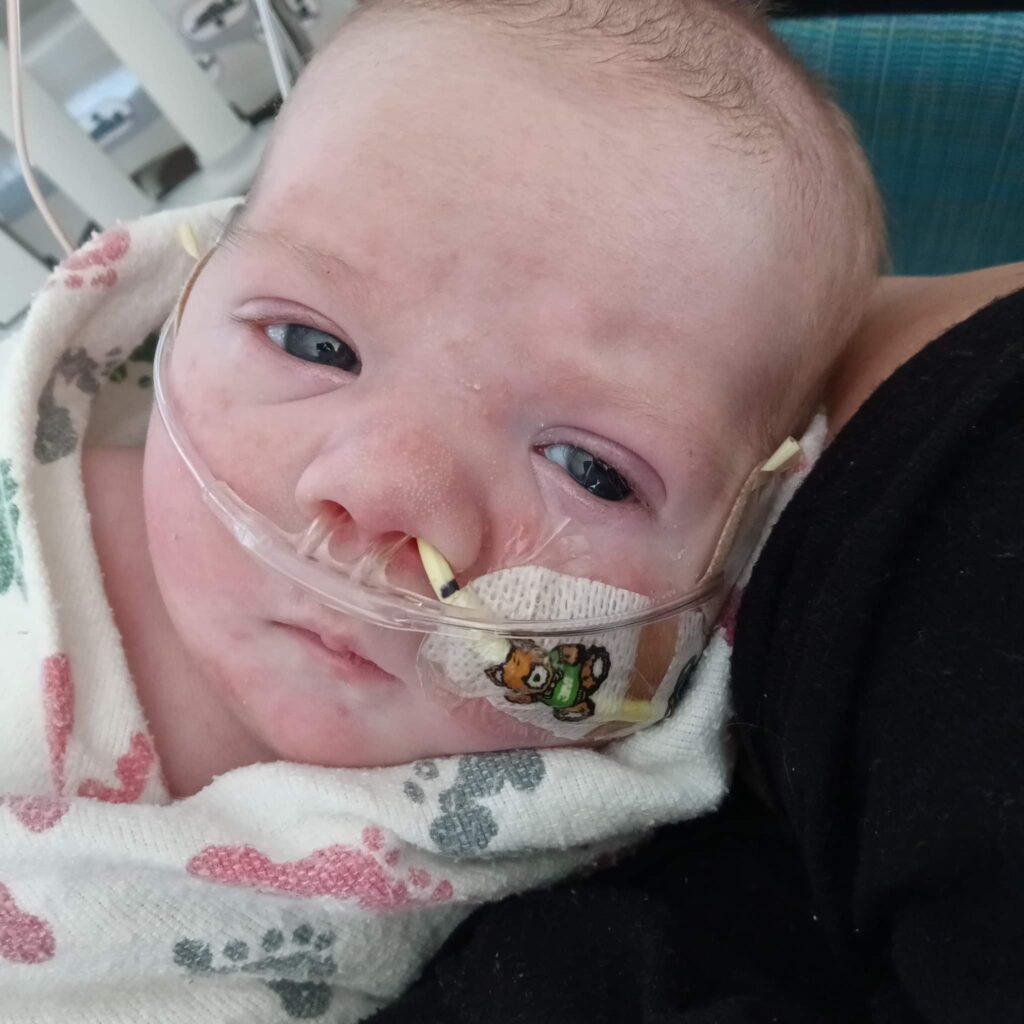 Noah
PA/IVS with RV Dependent Coronary Circulation
Noel
Coarctation of Aorta, Small perimembranous VSD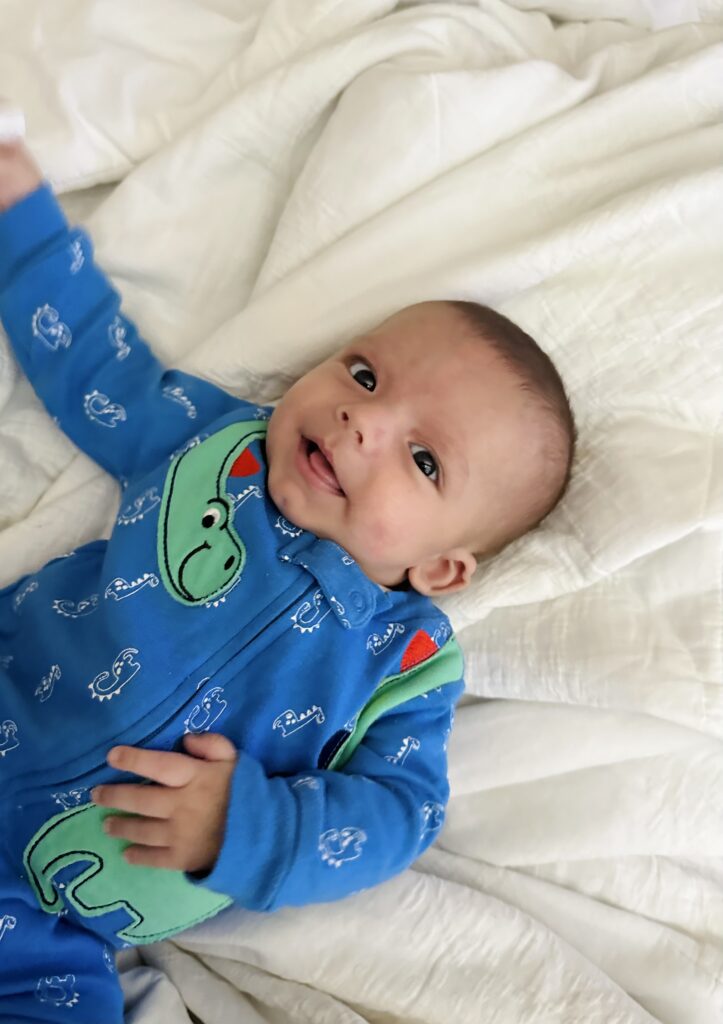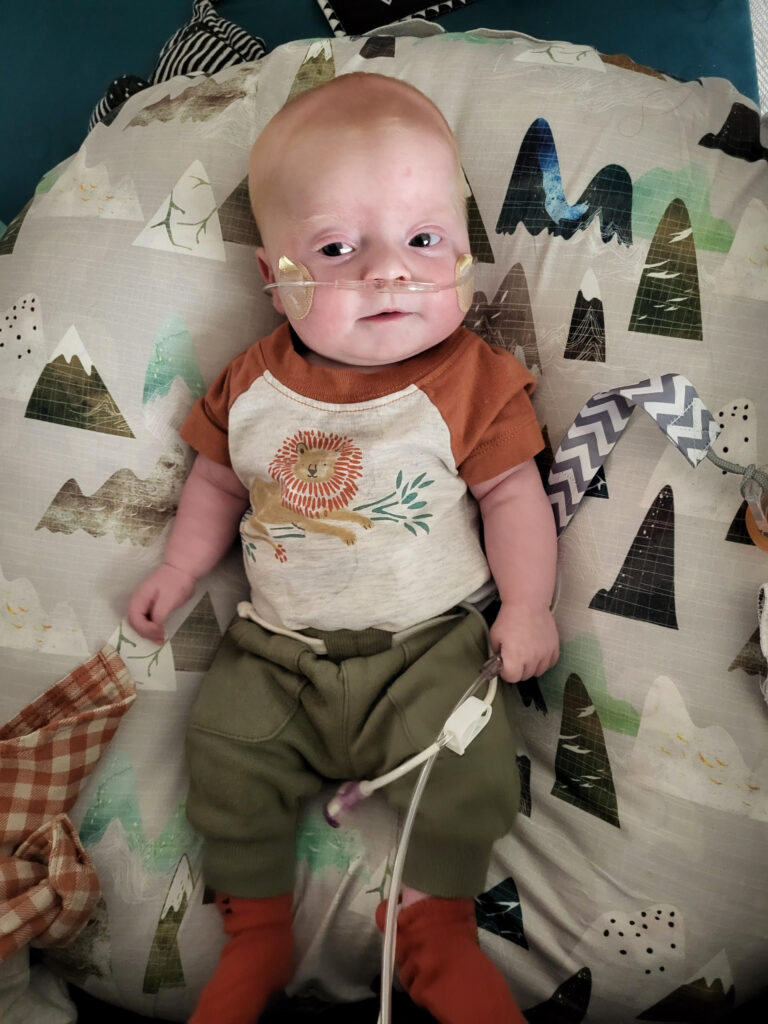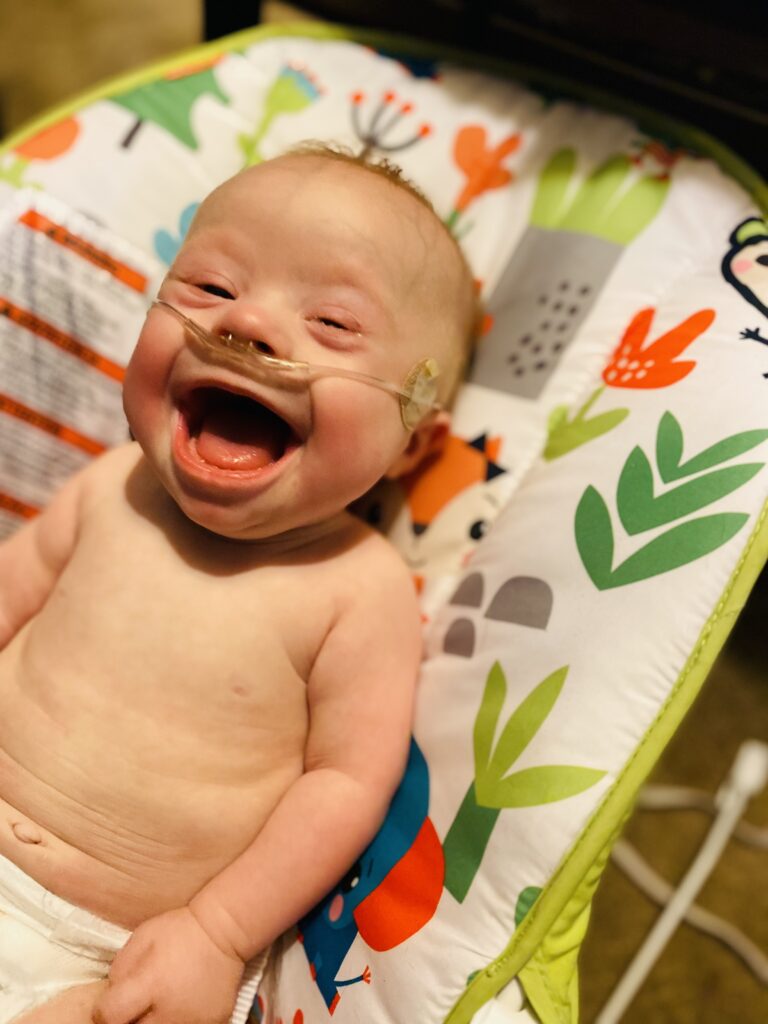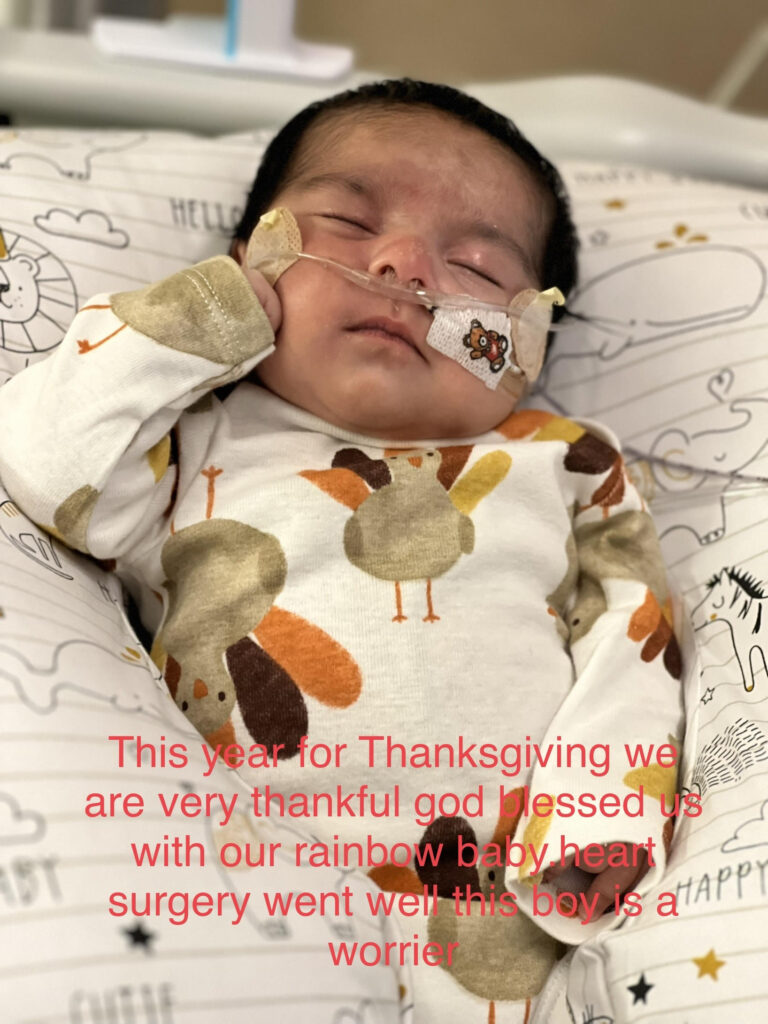 Joaquin
Truncus Arteriosus Type 2
Jackson
VSD and Vascular Ring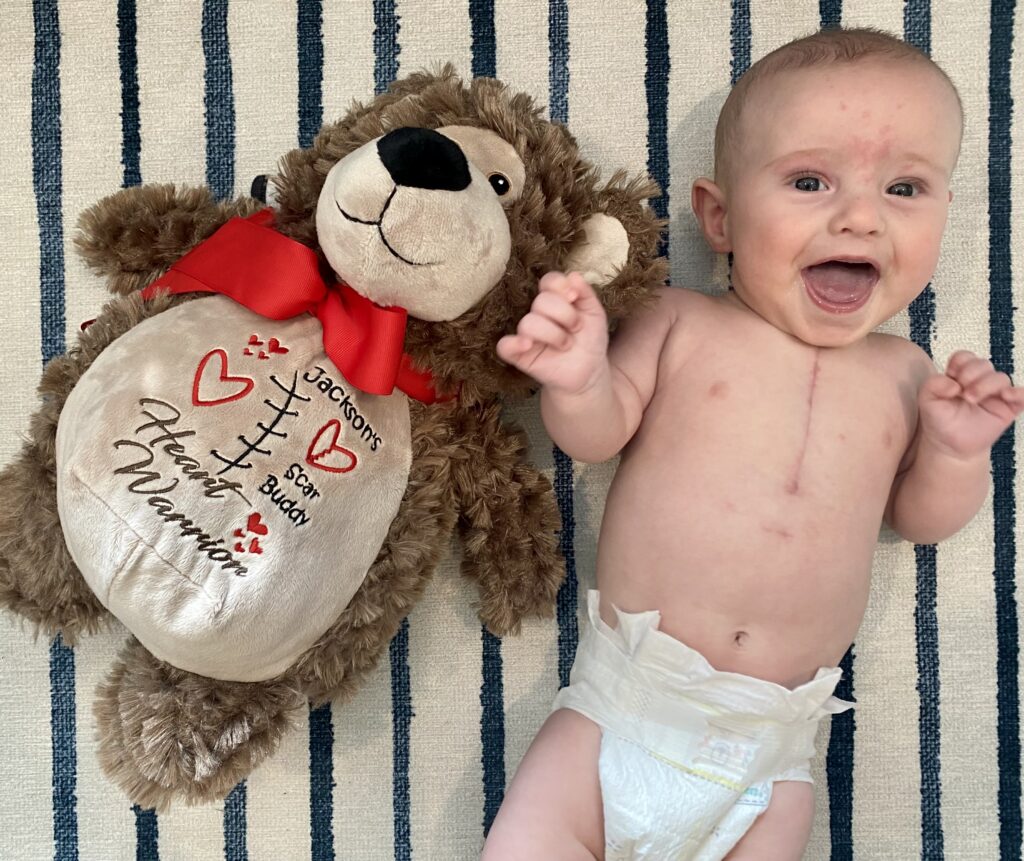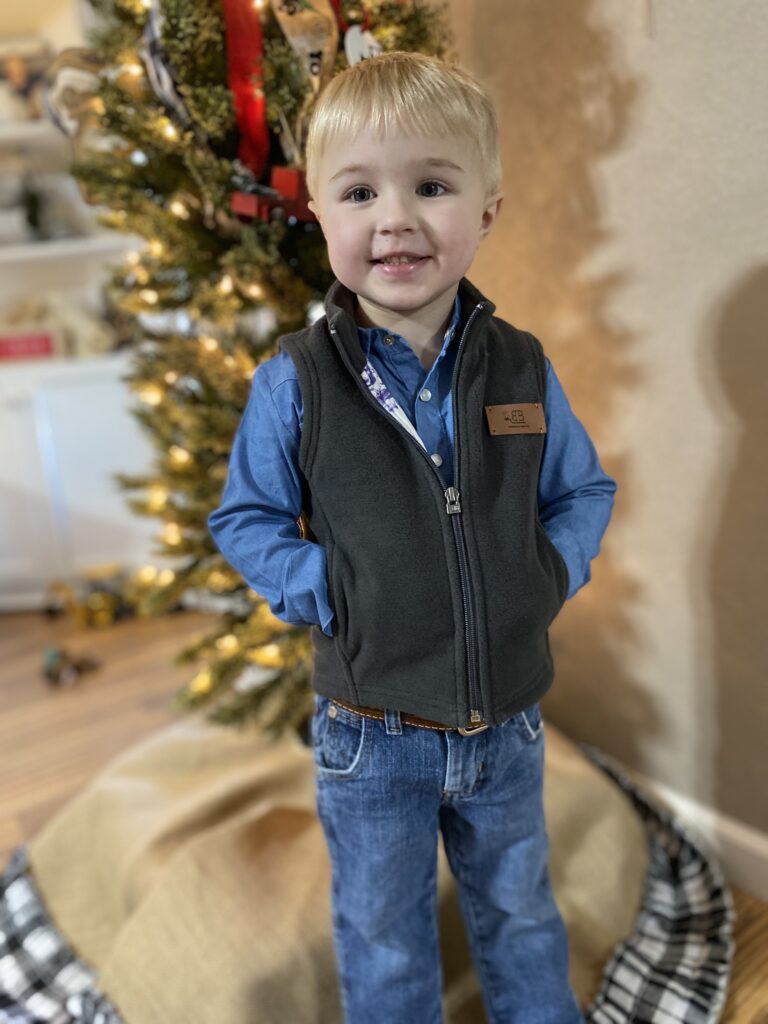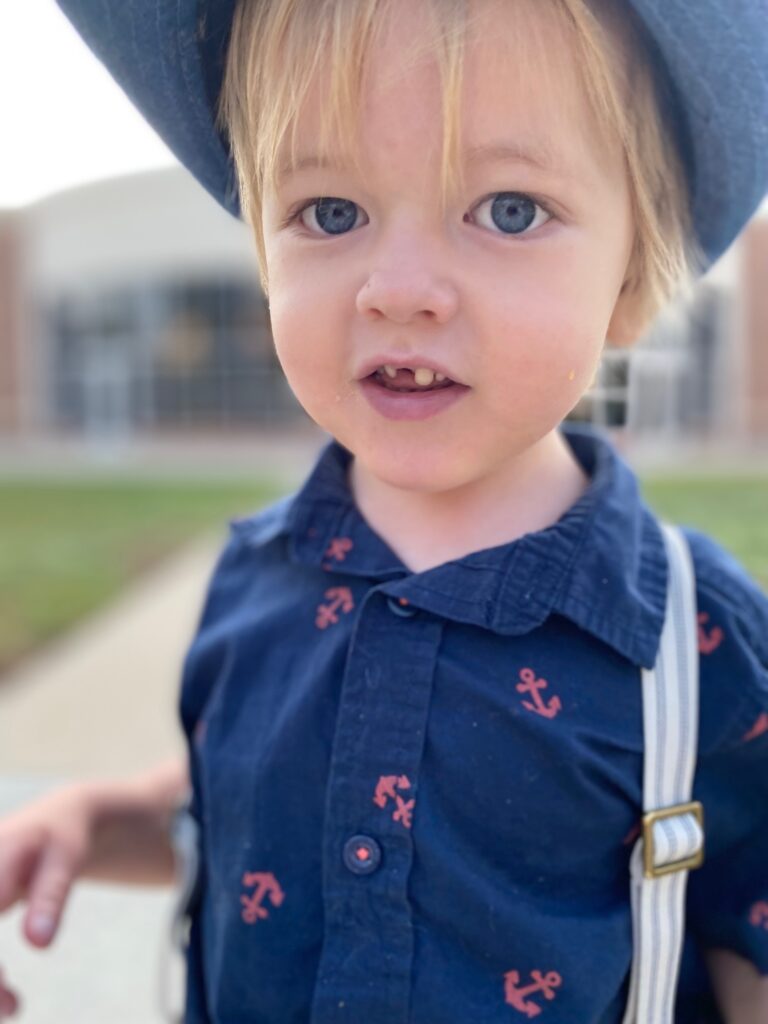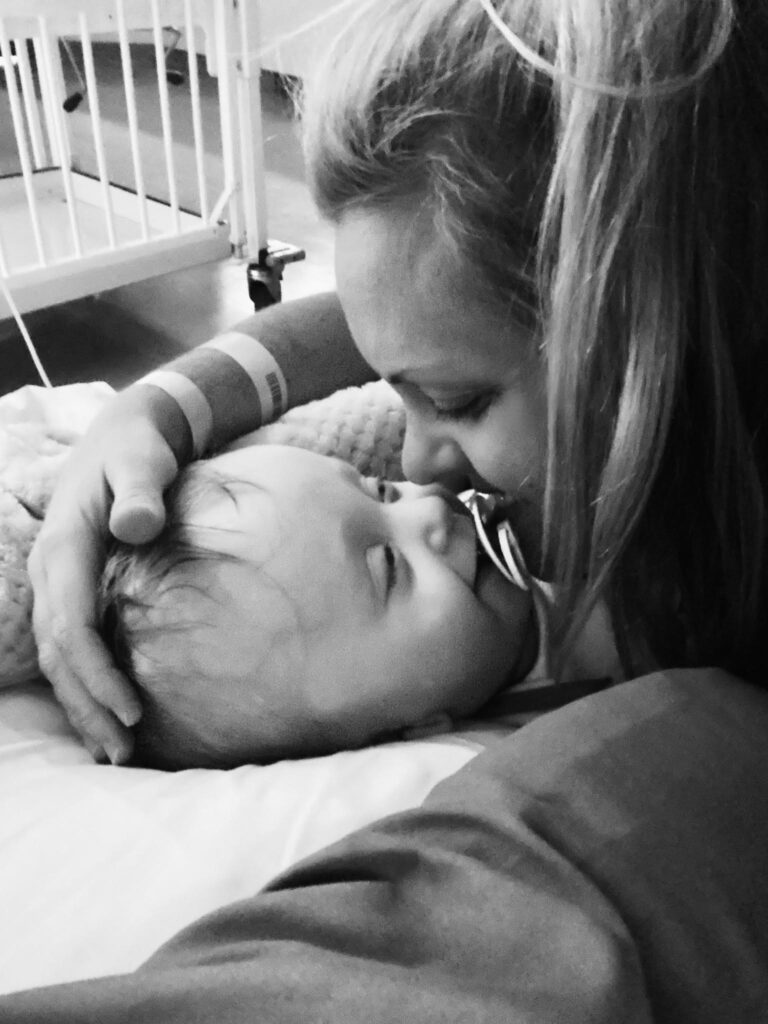 Lane
Coarctation of the aorta, congenital mitral valve stenosis (Supramitral membrane), Phelan-McDermid syndrome, hydrocephalus, dysfibrinogenemia
Oaks
Tricuspid Atresia & VSD