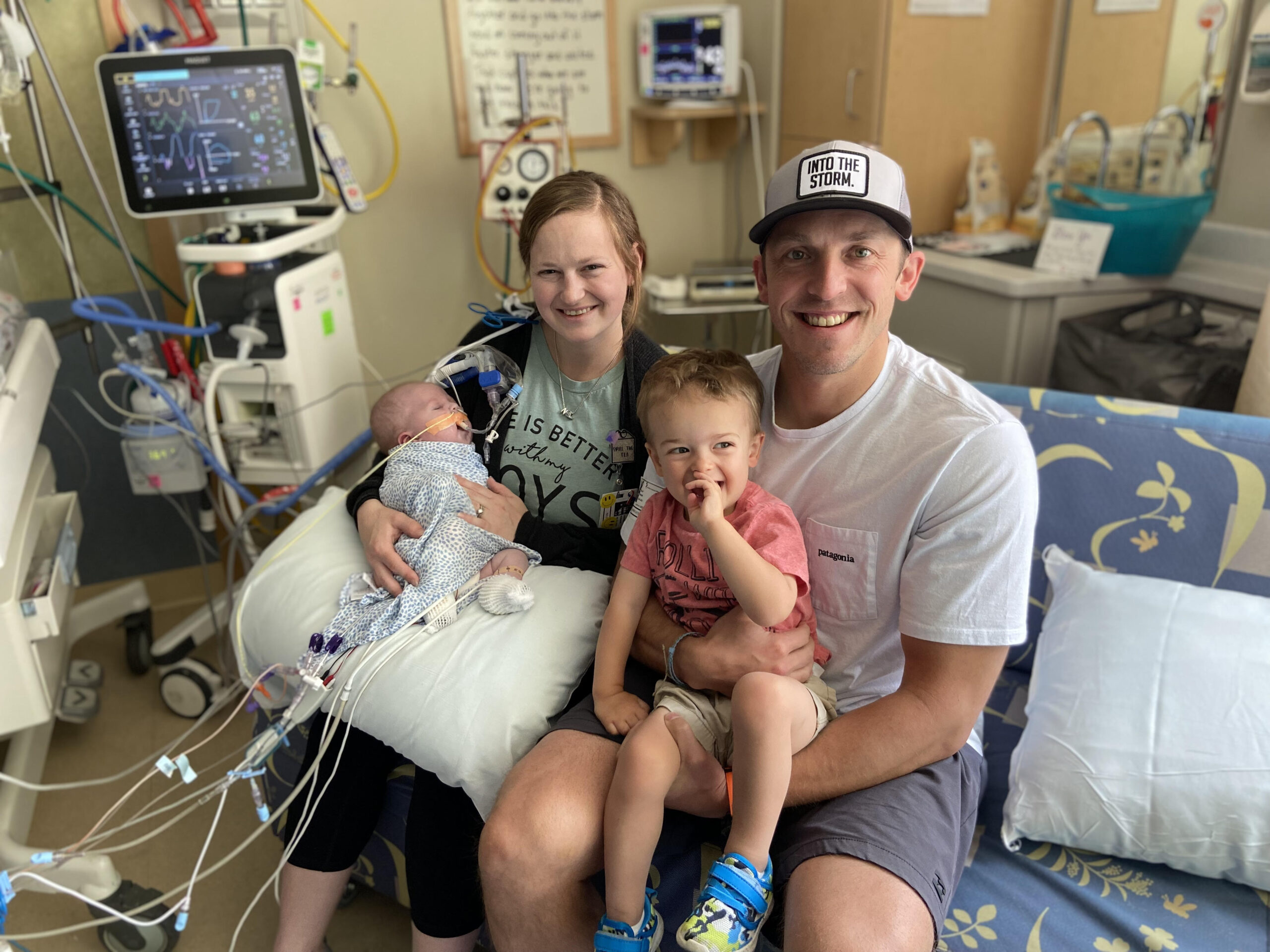 Created in loving memory of Levi Robert Herman
Mission
Our mission is to serve the families affected by congenital heart defects along with the medical professionals who fight alongside them.
When families first hear the news that their baby has a congenital heart defect, their world shatters. The world stops spinning and they are overwhelmed trying to process all the information they just received. Most of all they feel alone. We are here to herd around these families, supporting them individually and as a community as they brave the storm that is brewing on the horizon. We are here to ease the burdens that come with congenital heart defects. The financial impact, the trauma, the difficult decisions. We are here to show them the sunshine that awaits them on the other side of the storm.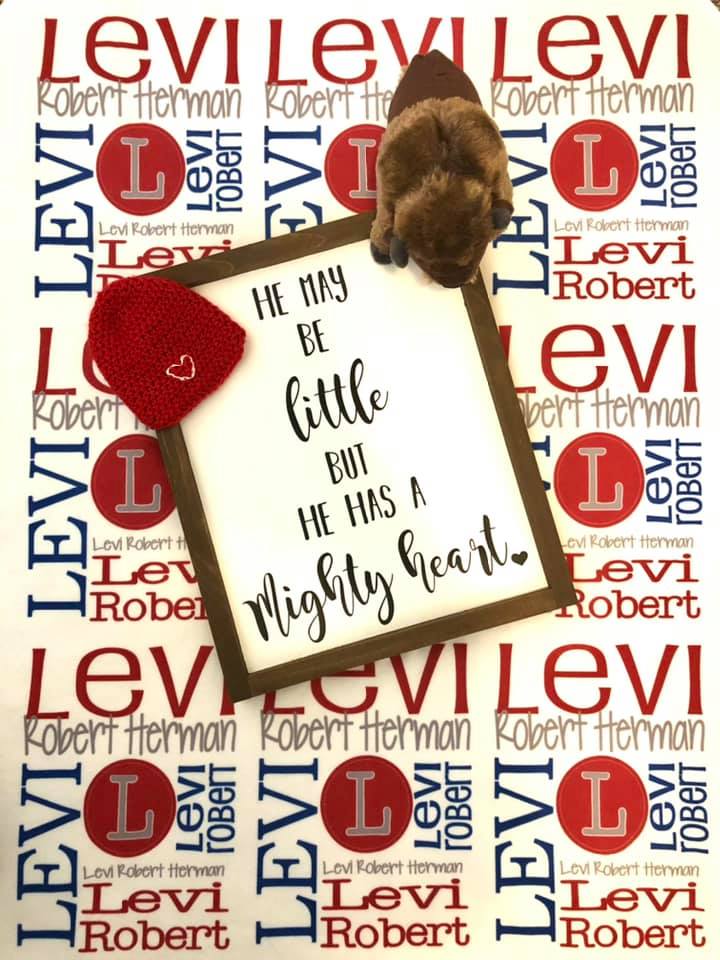 Why It's Important
1 in 100 babies are born with CHD. It the most common and most deadly birth defect in the United States. There is no cure. CHD is a lifelong disease requiring ongoing specialized care.
Education
We are committed to raising awareness about Congenital Heart Defects by sharing stories, educational information and funding medical research.
Giving Back
Levi's Legacy donates monthly care packages to families who are on the Cardiac Intensive Care Unit along with staff appreciation baskets. To date, we have donated $171,000 to the Heart Institute at Children's Hospital Colorado for medical research.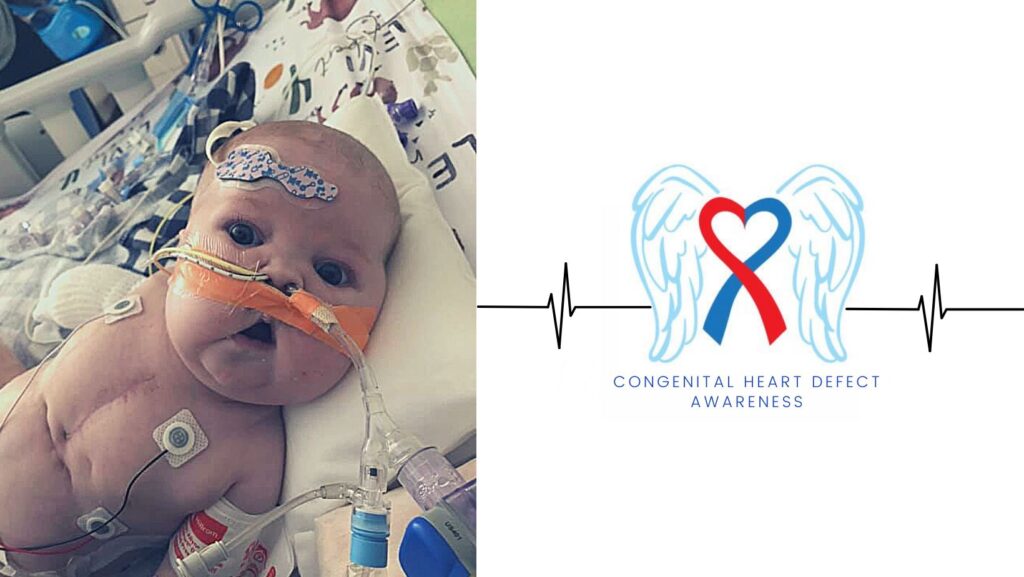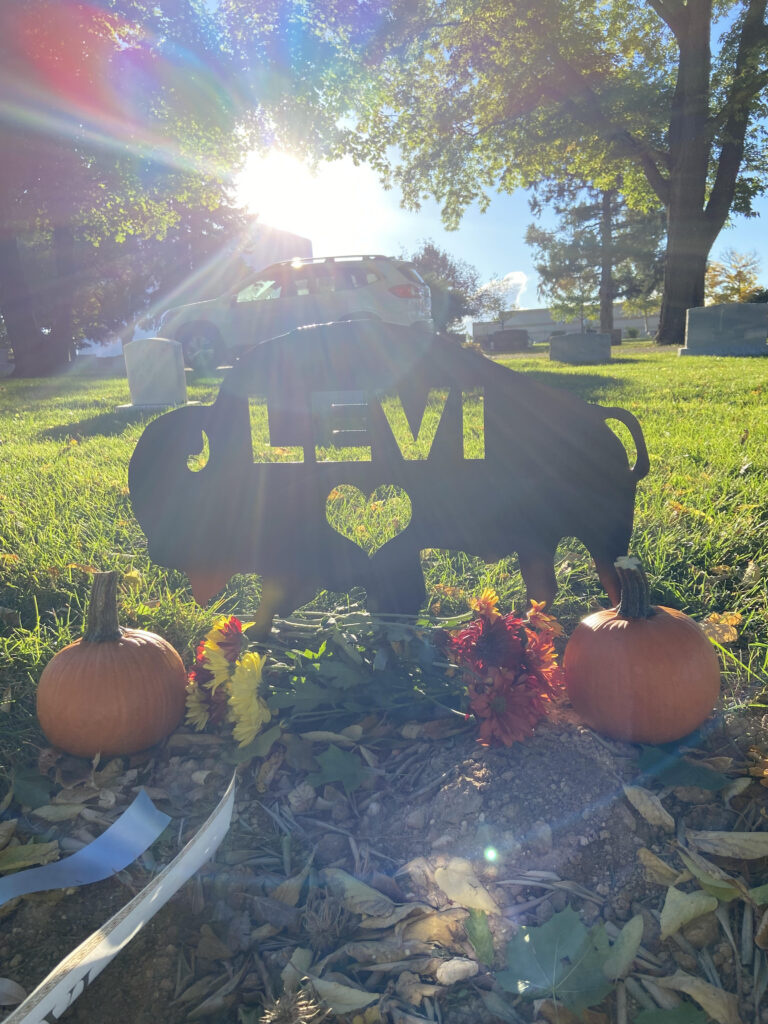 "In a fierce prairie storm, cattle often get spooked, turn tail, and try to run from it, getting separated and lost. But buffalo herd closely together and go into the storm head on coming out of it faster stronger and united. That captures who we are and how we're going to get through this"

– Jason Kenney
Donate
Your donation allows us to fund medical research, offer support during families' hospital stay and help thank the medical staff who pour their heart and soul into their jobs. Our organization is a 501(c)3 charity so all donations are tax deductible. Donate today to help us charge the storm against the most common and most deadly birth defect
To date, we have donated 895 care packages, 832 gift cards, 1,393 toys & books, 72 staff appreciation baskets, recognized 78 heart warriors with Warrior Wednesday and raised $171,000 for medical research.
Help us create different outcomes for families like Levi's